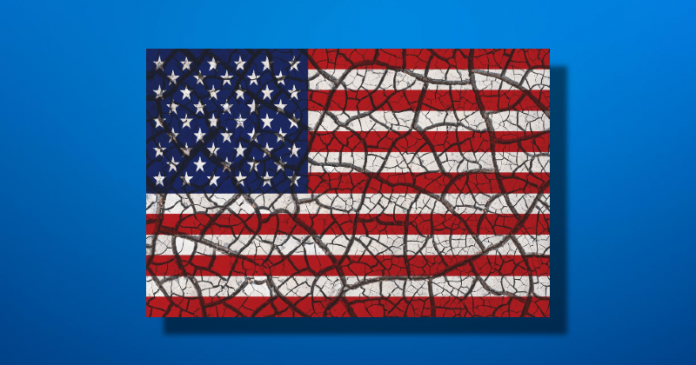 My wife and I moved from Philadelphia to the western suburbs of Chester County for many reasons. The move offered us the best of all worlds. We would be living close enough to Philadelphia, but in even less time, we could be in rural Chester County, with its mushroom farms, farmer's markets, and homemade foods and products. We could go back to South Philly to eat dinner on Passyunk Avenue, or choose to eat at a quiet country inn on a back road with no traffic lights – or even streetlights.
Our neighbors were a mix: some had lived here for decades, some had moved here from more rural communities, and some had come here, like us, from Philadelphia. For us, the suburbs were a bridge to different parts of Pennsylvania and the nation. The suburbs were both the melting pot and the patchwork quilt that is America. Our neighbors had gun racks and Volvos. We all seemed to enjoy our community and appreciate that we were made up of differing backgrounds. In a sense, it was the suburbs that were connecting all of us – and holding America together.
But something changed. I didn't notice it until it had already happened – because it happened slowly.
I should've noticed it in the signs that started popping up in coffee shops. The occasional "speeches" being made by actors at community theaters before or after a show. The new magnets on cars. The impromptu conversations after Mass. The community blogs that were supposed to be about garage sales and advice on finding a plumber but that started sounding like a Sunday morning talk show – the kind where nobody really talks, they just yell and interrupt. We were coming apart.
Finally, I noticed it in our politics. Not just the changing election results but in what the campaigns were focused on, as reflected in candidate speeches, in palm cards, and on webpages.
Somewhere, over the last generation, the suburbs had become ground zero for every societal, cultural – and, ultimately, every political – problem in Pennsylvania and in our nation.
Think of the battles of just the last few years.
The biggest fights over Covid mandates took place in the suburbs – not in rural Pennsylvania, where most people went about their business. Not in Philadelphia, where many could walk to stores or order takeout or delivery, as they did frequently even before the lockdowns. In other words, not where culture is more unified.
The battles were among store-owners of pizza shops, diners, and barbershops and their neighbors, from Langhorne to West Chester. And in 2021 and 2022, the biggest battles came when worlds clashed. When people from more rural areas and those who had moved on from masking ventured into Wayne, Media, or Narberth to buy coffee and were greeted by baristas in masks, who gave them that look: "Why don't you have a mask?"
And this was nothing compared to the battles over children and schools – not only concerning masks, but also "critical race theory," sex education, curriculum, books in school libraries, and student bathrooms.
Not a week goes by without the media focusing on a suburban school district – Central Bucks, Perkiomen Valley, Tredyffrin/Easttown, West Chester, Southeast Delco, Great Valley, and Hatboro-Horsham. (And, in Virginia, most of America knows about the battles in Loudon County – the Chester County of the Washington, D.C. area.)
School board races now cost thousands of dollars to run and generate more interest and higher voter turnout than full-time, paying elected offices. (School board members are not paid in Pennsylvania.) School board meetings have become must-see TV – or must-avoid TV, depending on one's tastes.
The suburbs, then, are no longer a cultural bridge. No longer a melting pot. No longer a patchwork of people and cultures, with mutual appreciation – or at least respect. They are now the flashpoint. It's no wonder that politics has become so heated here. The political clashes are being driven by cultural clashes on deeply personal issues.
When it comes to elections, this is a problem for Republicans since they are currently the opposition party. The trouble is that many people have picked their party – their team – and are unlikely to switch easily. And in this polarized environment, they follow the lead of their party on most issues. And those still undecided politically may not take a favorable view of Republicans, seeing them as merely adversarial to the status quo.
For a long time, the suburbs helped keep America together. Now, it's the suburbs that are pulling us apart – at rapid speed and high temperature.
As Pennsylvania – and America – becomes more suburban, it's imperative that we find a way to lower that temperature. This is bigger than politics or elections. It's about staying together as a nation.
This article was originally published by RealClearPennsylvania and made available via RealClearWire.
Latest posts by Guest Columnist
(see all)