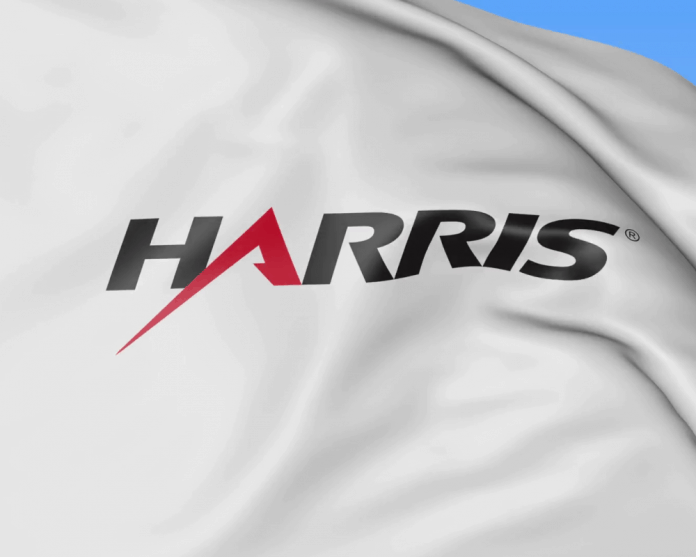 The Harris Corporation is expanding across the Sunshine State, announcing on Monday that it will invest more than $125 million in research and development (R&D) this fiscal year.
"Florida-based R&D activities primarily will take place at the company's Central Florida locations and focus on areas such as electronic warfare, robotics, avionics and smallsats. The region will receive over a third of the company's overall $300 million-plus annual internal R&D budget – representing an industry-leading 5 percent of company revenue. The total excludes customer-funded R&D," Harris noted on Monday. "The internal R&D will support the company's nearly 7,000 employment base in Florida, including over 3,300 engineers and scientists, as well as generate new high-paying positions. The company pays an average salary of $95,000 in Florida and has about 375 openings in the state, primarily in engineering."
The news won the applause of U.S. Sen. Marco Rubio, R-Fla., who sits on the U.S. Senate Appropriations Committee.
"As the largest aerospace and defense company headquartered in Florida, Harris Corp plays an integral role in our state," Rubio said. "With the announcement of this research and development, I'm pleased to see that they are continuing to invest in our state's aerospace industry and economy as well as the future of U.S. national security."
Harris is also expanding its work with universities across the Sunshine State.
"Harris spends more than $200 million annually with Florida based suppliers. The company also partners with multiple Florida colleges and universities, including the University of Florida, University of Central Florida, University of South Florida and Florida Institute of Technology. These partnerships provide technological insight for Harris and increase company visibility to help fill key technology positions," the company noted.
"Our industry-leading R&D investment is good for our stakeholders and the state – advancing the company's technical capabilities and bringing high-quality jobs to the area," said William Brown, the chairman, president and CEO of Harris. "We strive to advance technology initiatives at all levels by supporting emerging technology today and the workforce of tomorrow."
Harris has more than a dozen offices across the Sunshine State.
Kevin Derby can be reached at Kevin.Derby@floridadaily.com.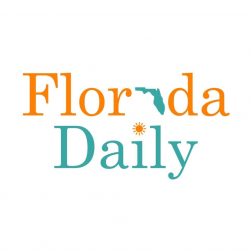 Latest posts by Florida Daily
(see all)