 With rising numbers of new cases and hospitalizations in Jacksonville due to COVID-19, the U.S. Department of Health and Human Services (HHS) will facilitate testing.
The following Surge Testing locations will begin operations on Wednesday:
First Coast High School
590 Duval Station Road
Jacksonville, FL 32218
Regency Mall (Sears building)
9501 Arlington Expressway
Jacksonville FL 32225
Frank A Peterson Academy (Target Area)
7450 Wilson Blvd
Jacksonville, FL 32210
Individuals seeking COVID-19 testing at these sites should pre-register for testing in advance at: www.DoINeedaCOVID19test.com.
U.S. Sen. Marco Rubio, R-Fla., weighed in on the testing on Tuesday.
"The uptick of COVID-19 cases in our state is certainly unsettling," Rubio said. "I am committed to making sure that Florida is equipped with widespread and accessible testing sites, which are critical to our ongoing efforts to mitigate this public health emergency. "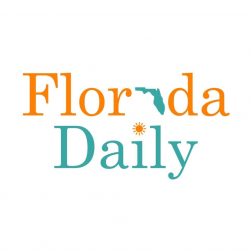 Latest posts by Florida Daily
(see all)