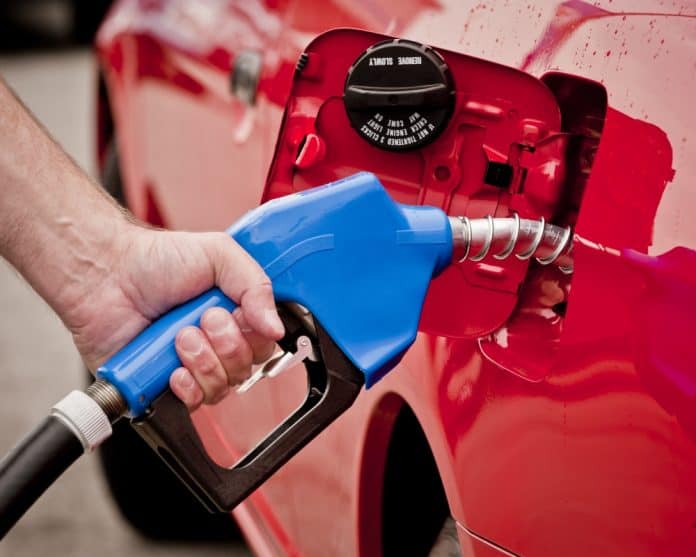 With hurricane season starting this week, a new poll shows around a quarter of Floridians are more concerned about it than last year's, even as high gas prices are changing evacuation preparations.
AAA released a survey on Wednesday which found 27 percent of Floridians are more concerned about hurricanes than year than last year, up from 22 percent last year. However 44 percent of Floridians do not have evacuations plans and 29 percent never prepare for hurricanes and other severe weather.
"When a hurricane approaches, things can get chaotic, but developing a plan now will help alleviate some of the stress," said Jennifer Pintacuda, the president of AAA's Florida-based insurance companies. "AAA urges residents to review their insurance policies, document belongings, gather supplies, and develop a family plan in case they need to evacuate."
But 42 percent of Floridians say high gas prices make them less willing to evacuate their homes.
Mark Jenkins, a spokesman for AAA and the Auto Club Group, weighed in on that on Wednesday.
"Prices at the pump are likely to remain high throughout the summer," said Jenkins "So, if you're worried about evacuation costs, it may be a good idea to start setting aside some money now."
Most Floridians–60 percent–plan to evacuate their homes if a Category 3 hurricane or higher drew near while one out of four residents of the Sunshine State–25 percent–say they will never evacuate.
"Preparation is key to making sure you aren't stuck in the path of a deadly storm," Jenkins said. "Now is the time to develop a few options for your pets. Keep in mind there are various pet-friendly hotels and shelters. And if you're worried about property damage, contact an insurance professional now to review your policies. Having adequate coverage will give you the peace of mind in knowing that anything damaged while you're gone can be repaired or replaced."
The survey of 400 Floridians was taken from May 12 through May 16 and had a margin of error of +/- 4.9 percent.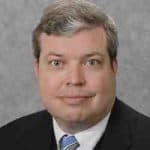 Latest posts by Kevin Derby
(see all)