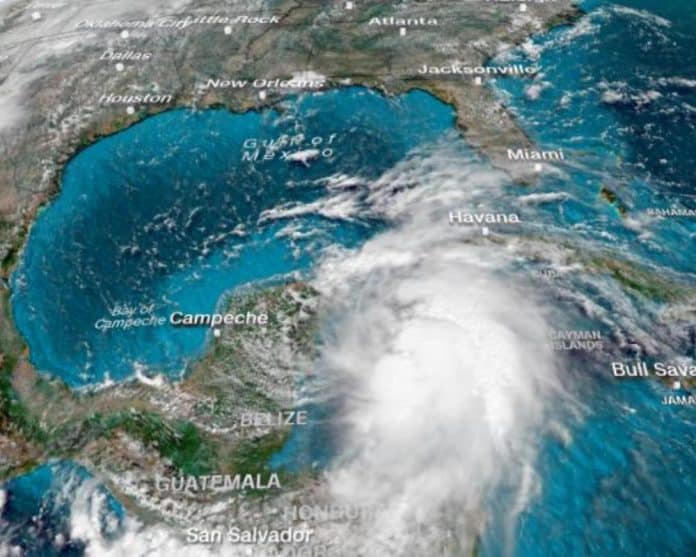 This week, the U.S. House passed a bill from U.S. Reps. Doris Matsui, D-Calif., and Gus Bilirakis, R-Fla., that "will that will improve the resiliency of communications networks during emergencies."
Back in February, Matsui introduced the "Emergency Reporting Act" with Bilirakis as the main co-sponsor.
Matsui's office offered some of the reasons why she introduced the proposal which cleared the House without opposition this week.
"As extreme weather events increase in regularity and severity, the Federal Communications Commission (FCC) has an obligation to assist state and local governments in preparing for, responding to, and learning from major disasters. However, the agency's response to major disasters has been inconsistent. With wildfires, hurricanes, and other natural disasters on the rise, it is critical that the FCC responds adequately and swiftly to assess emergency communications. By requiring field hearings, reporting, and policy recommendations, the Emergency Reporting Act will help ensure that all disasters, regardless of their location, receive the necessary time and resources from the FCC," the congresswoman's office noted. "Additionally, the Emergency Reporting Act would improve standards that require mobile carriers to report network outages to 911 centers. While existing outage reporting requirements exist at the FCC, the notification threshold is high and can lead to situations in which 911 centers are left in the dark about service outages in their territory, jeopardizing public safety."
"During an emergency, access to reliable communications networks is absolutely crucial. They are how we receive emergency alerts, call 9-1-1 for help, and navigate evacuation routes. They can be the difference between life and death," said Matsui. "As California continues to fight wildfires across the state, we must implement swift protections that can better prepare us for the effects of the climate crisis. By passing the Emergency Reporting Act, the House is taking decisive action to reinforce our communications networks and provide state and local governments with the resources to prepare for future disasters. It will also support 911 centers and first responders to protect our communities and save American lives."
"It is vital that we review the communication infrastructure in place after a major weather event to maximize coordinated public safety information during a future crisis," said Bilirakis. "These systems must be reliable and standardized to allow for an effective response from local, state and federal leaders as they recover. Our legislation helps to ensure we are ready to achieve that paramount goal. I look forward to working with my Senate colleagues to get this bill across the finish line."
The focus now turns to the U.S. Senate where U.S. Sens. Amy Klobuchar, D-Minn. and Richard Burr, R-NC, have championed the proposal.
Reach Kevin Derby at kevin.derby@floridadaily.com.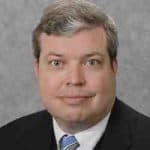 Latest posts by Kevin Derby
(see all)