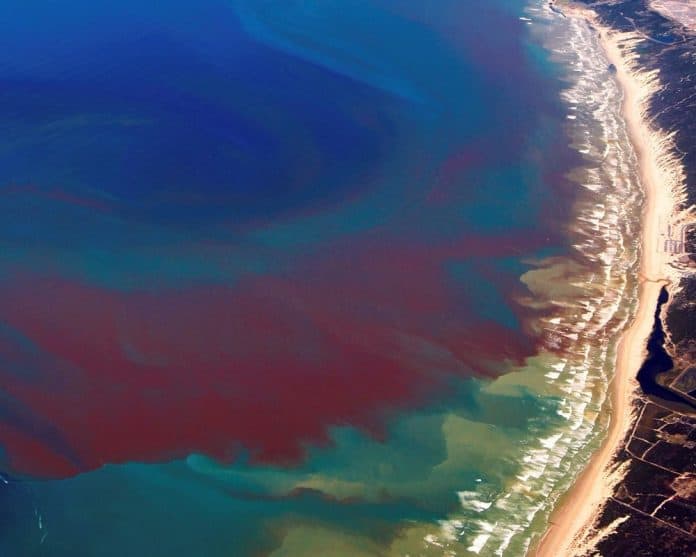 U.S. Rep. Vern Buchanan, R-Fla., was able to get his proposal to have the federal government do more to study red tide and its impact on Americans' health through the U.S. House.
On Wednesday, the House passed Buchanan's proposal having the National Institutes of Health (NIH) set aside $6.25 million to study red tide and toxic algae which plagued Florida last year. The proposal now heads to the U.S. Senate as part of a funding bill.
"We are one step closer to helping scientists and researchers discover the full extent of red tide's harmful effects on our health," Buchanan said. "Red tide is a massive plague on our community's economy, environment, and way of life."
Buchanan weighed in on how much red tide impacted Southwest Florida.
"In 2018, the Suncoast saw a nearly unprecedented bloom wreak havoc on our environment, economy and health," Buchanan said. "My proposal is designed to devote more than $6 million to study the harmful effects of this terrible nuisance. We need to know the long-term effects on Americans exposed to red tide."
Dr. Charles Klucka, an allergist based in Southwest Florida, reported "a more than 20 percent increase in patients suffering from breathing issues last summer compared to previous years" and "cited red tide as the reason for the increase and expressed concern about the lack of research on long-term exposure."
"For people that live exposed months and months, we don't know the long-term effects," he said.
Buchanan cited NOAA figures showing toxic algae cost more than $80 million to the seafood, tourism and restaurant industries.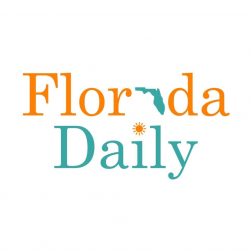 Latest posts by Florida Daily
(see all)