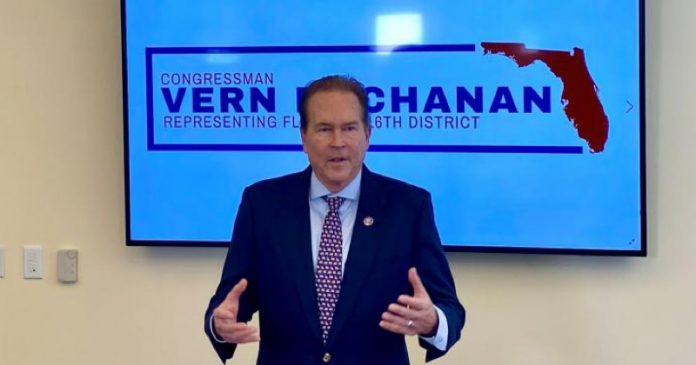 U.S. Rep. Vern Buchanan's, R-Fla., proposal "to help student veterans by ensuring they are able to quickly and easily transfer their course credits to another institution should their school close or program end suddenly" cleared the U.S House this week.
Back in February, Buchanan brought out the "Veterans Eligible to Transfer School (VETS) Credit Act" which "would require the VA to work with students and explain the school credit transfer process and to provide them with a certificate of eligibility from the VA providing proof of their restored benefits."
At that time, the congressman's office offered some of the reasons why he introduced the bill.
"While current law requires the Department of Veterans Affairs (VA) to restore G.I. Bill benefits (up to 12 credits) to eligible student veterans whose schools close or program ends in the middle of a semester, the process can be very confusing and oftentimes leaves veterans unable to easily transfer their earned credits to a new school," Buchanan's office noted.
The House overwhelmingly passed the bill this week on a 412-1 vote. U.S. Rep. Mo Brooks, R-Ala., was the lone opponent of Buchanan's proposal.
"The G.I. Bill's promise of a college education is one of most important end effective tools we have at our disposal to help recruit and retain the very best and brightest to serve in the U.S. military," said Buchanan after the vote. "I'm pleased to see the U.S. House approve my bill, the VETS Credit Act, to ensure that no veteran loses access to the valuable G.I. bill credits they have earned and deserve by virtue of their service. I am hopeful the Senate will take up and pass this important bill in the coming months, bringing it one step closer to becoming law."
Iraq and Afghanistan Veterans of America (IAVA), Disabled American Veterans (DAV) and Veterans Education Success (VES) are all backing the proposal.
The bill now heads to the U.S. Senate.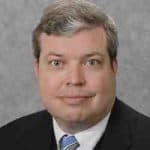 Latest posts by Kevin Derby
(see all)