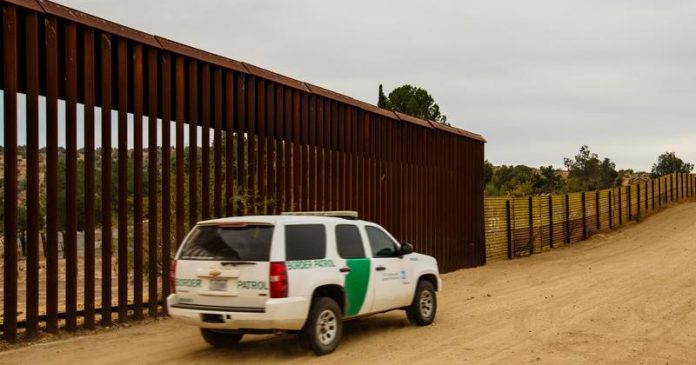 At the end of last week, the American Security Task Force (ASTF), made up by Republicans in the U.S. House, unveiled its legislative recommendations to address the border crisis.
The ASTF insisted that its recommendations would be passed if the GOP controls the House after the November elections.
"The chaos at the Southern border is a direct result of the Biden administration's negligent policies which are crushing border communities, overwhelming frontline border law enforcement, resulting in record-breaking numbers of migrant deaths, and fostering unprecedented amounts of drugs flowing across the border. Criminals, traffickers, and gang members are exploiting the open, unsecured border for their personal gain. Homicides, assaults, incidents of domestic violence, illegal weapons possession, and sexual offenses committed by illegal migrants all increased dramatically in FY 2021 compared to FY 2020. Our national security is on the line as 56 people whose names appear on the terror watch list were stopped trying to cross the U.S.- Mexico border between ports of entry this fiscal year, while over 440,000 gotaways are unaccounted for," noted the ASTF.
The American Security Task Force's border security framework includes:
• Building the Border Wall.
• Bolstering Border Staffing.
• Modernizing and Enhancing Technology.
• Clearing the Carrizo Cane and Salt Cedar.
• Expanding Authorities Like Title 42 to Address the Fentanyl Crisis and the Unprecedented • Increase of Illegal Border Crossings.
• Regaining Operational Control of the Southern Border, through:
• Reimplementing the Migrant Protection Protocols.
• Ending Catch and Release.
• Strengthening the Asylum Process.
• Ending the Disparate Treatment of Unaccompanied Alien Children.
• Funding ICE.
• Ensuring the use of E-Verify.
• Ending Abuse of Parole Authority.
• Preventing Benefits Abuse.
• Increasing Penalties for Visa Overstays.
U.S. Rep. John Katko, R-NY, leads the American Security Task Force while Florida Republican U.S. Reps. Mario Diaz Balart, Carlos Gimenez, John Rutherford and Greg Stuebe serve on it.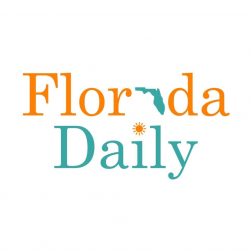 Latest posts by Florida Daily
(see all)