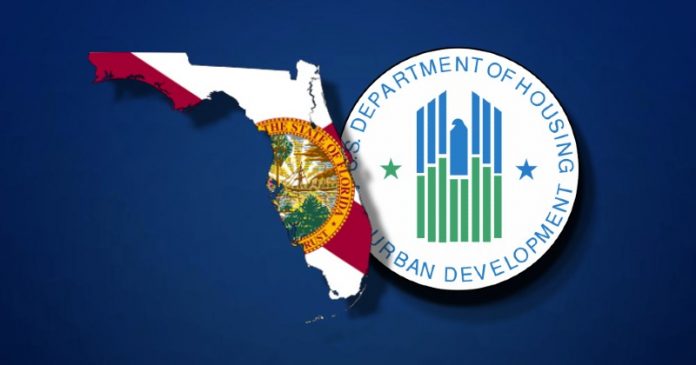 This week, as part of almost $10.4 million going to Public Housing Agencies (PHA) "to make needed capital improvements in public housing developments that serve to enhance safety and security for residents," the U.S. Department of Housing and Urban Development (HUD) awarded funds to three agencies in Florida.
Both the Housing Authority of the City of Fort Myers and the Gainesville Housing Authority will be getting $250,000 each from HUD. The Housing Authority of the City of St. Petersburg will be getting $229,158 from HUD.
U.S. HUD Sec. Marcia Fudge weighed in on the funds this week.
"Safety in public housing is a top priority at HUD," said Fudge. "These funds will help identify and address opportunities to invest in physical improvements and to advance the health and safety of public housing residents."
The funds come through HUD's Capital Fund Emergency Safety and Security Program, "which supports public housing authorities as they address the safety of public housing residents" and may be used to install, repair, or replace capital equipment or systems that contribute to a safer living environment for residents, including security systems/surveillance cameras, fencing, lighting systems, emergency alarm systems, window bars, deadbolt locks, doors, and carbon monoxide detectors."
HUD noted the funds are part of the Biden White House's "Comprehensive Strategy to Prevent and Respond to Gun Crime and Ensure Public Safety," which calls for "implementing proven measures to reducing violent crime and attacking its root causes," which include "stemming the flow of firearms used to commit crimes, invest in evidence-based community violence interventions, and support local law enforcement with federal tools and resources."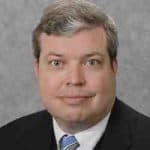 Latest posts by Kevin Derby
(see all)