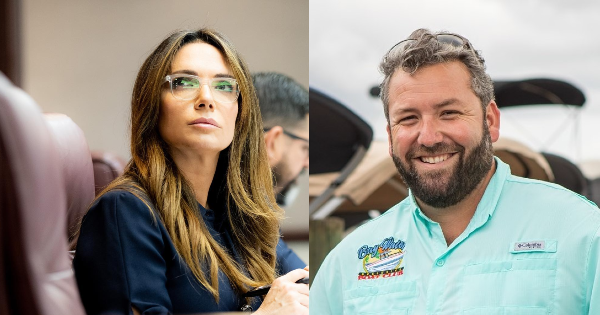 This week, state Sen. Ileana Garcia, R-Miami, and state Rep. Adam Botana, R-Bonita Springs, showcased their proposed "Boating Safety Act."
Garcia, who presented it to the state Senate Committee on Environment and Natural Resources on Tuesday, offered some of the details on the bill which will offer "a comprehensive approach to improve safety along Florida's waterways for residents and visitors while curbing illegal rental operations, on the rise since before the on-set of COVID-19, that have contributed to injuries and deaths, increases in criminal activity and deterioration of natural resources."
The bill would have the Florida Fish and Wildlife Commission track citations and boater safety education requirements by having boaters present a physical address when they register their boats. The proposal would also raise noncriminal boating violation fees from $50 to $100.
"The Boating Safety Act of 2022 protects Floridians and visitors, our marine life and natural resources by addressing the harmful actions of bad actors while ensuring an uninterrupted use of our waterways by responsible enthusiasts and supporting boater education," said Garcia. "Equipping the public with the knowledge they need to change their boating habits will have lasting impacts and benefit our waterways for generations to come."
"My family has been in the boating and livery business for over 15 years now and I feel this bill is common sense. This will help FWC combat bad actors across the state of Florida. It does not impede any business and is a good bill – that's why I'm honored to run it," said Botana.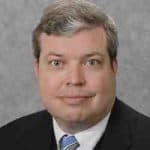 Latest posts by Kevin Derby
(see all)