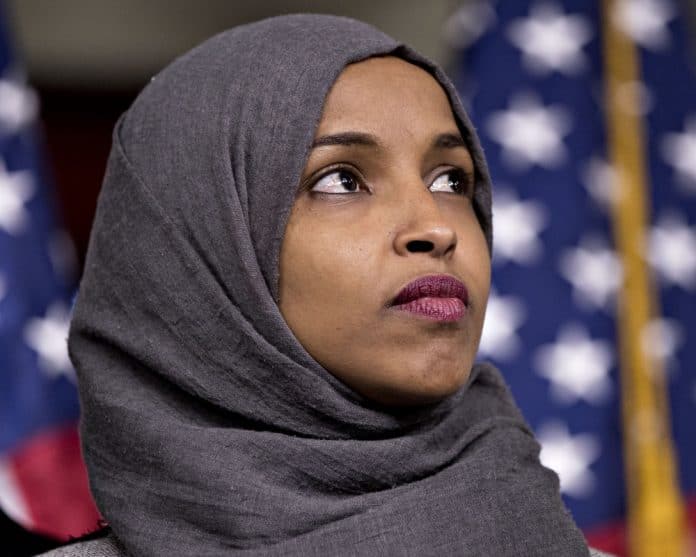 This week, the National Republican Congressional Committee (NRCC) launched its latest jab against freshman U.S. Rep. Debbie Mucarsel-Powell, D-Fla., demanding to know whether she thinks U.S. Rep. Ilhan Omar, D-Minn., should stay on the U.S. House Foreign Affairs Committee.
Omar has drawn fire in recent weeks for anti-Semitic comments and for recent comments about the Maduro regime in Venezuela.
Last week, Omar appeared on "Democracy Now!" and placed a lot of the blame for the chaos in Venezuela on America.
"A lot of the policies that we have put in place has kind of helped lead the devastation in Venezuela," Omar said. "This particular bullying and the use of sanctions to eventually intervene and make regime change really does not help the people of countries like Venezuela, and it certainly does not help and is not in the interest of the United States."
With South Florida being the home to a large Venezuelan population, the NRCC wanted to know if Mucarsel-Powell thinks Omar should stay on the Foreign Affairs Committee.
"Debbie Mucarsel-Powell needs to definitively state whether Ilhan Omar should be kicked off the House Foreign Affairs Committee. There is no place on that committee for someone who supports the murderous Venezuelan dictator," said Camille Gallo, a spokeswoman for the NRCC, on Thursday.
The NRCC also released digital ads, trying to smoke Mucarsel-Powell out on the matter.
Mucarsel-Powell edged U.S. Rep. Carlos Curbelo, R-Fla., in November and is expected to be a top target for the GOP in 2020. The Democratic Congressional Campaign Committee (DCCC) is already running ads defending the congresswoman.
Republican businesswoman Irina Vilariño has launched a bid to challenge Mucarsel-Powell. So has Republican Jose Peixoto, an engineer and frequent candidate.
Kevin Derby can be reached at Kevin.Derby@floridadaily.com.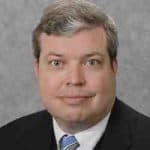 Latest posts by Kevin Derby
(see all)