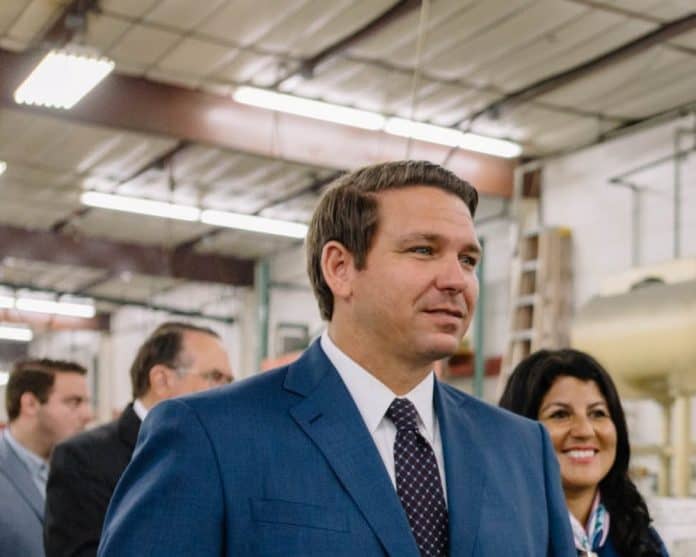 With Hurricane Dorian now in Florida's rearview mirror, Gov. Ron DeSantis appears to have passed a major test with flying colors.
Natural disasters have hindered plenty of politicians over the years. Fifty years ago, New York City Mayor John Lindsay poorly handled digging Queens out of a blizzard. While he won a second later that year, Lindsay never quite recovered his reputation as a rising star in national politics. President George W. Bush's efforts after Hurricane Katrina badly hindered him during his second term.
On the other hand, elected officials can also score political points with how they handle natural disasters. Then U.S. Commerce Sec. Herbert Hoover's leadership in dealing with the Great Mississipi Flood of 1927 helped propel him into the White House a year later. More recently, then Gov. Rick Scott was often at his best when he led Florida through a series of hurricanes over eight years.
While Dorian brushed parts of Florida, the Sunshine State dodged a bullet. Dorian could have been far worse.
To his credit, DeSantis was everywhere while Florida was getting ready for the hurricane: meeting with FEMA, weather experts, state and local emergency management personnel and taking to the local and national airwaves to offer warnings to residents of the Sunshine State. From his new perch in the U.S. Senate and wearing his familiar Navy baseball cap–which does seem to come out every time Florida is facing a hurricane–Scott tried to play the same role, one he has played well in the past. But DeSantis simply eclipsed Scott here.
As Hurricane Dorian continues to move north, DeSantis is getting rave reviews for his efforts to prepare the Sunshine State for a major storm.
Of course, Dorian didn't make the impact on Florida that many feared and DeSantis will have plenty of tests to come. But, after eight months on the job, despite never really holding an executive position before, DeSantis is showing a knack for leadership and that showed again in the past few days. The voters are clearly noticing. While he scored a narrow win over Democrat Andrew Gillum in November, DeSantis is in excellent shape in the polls and his handling of Hurricane Dorian won't hurt him on that front.
Florida's had plenty of successful governors in the last half century–Reubin Askew, Bob Graham, Lawton Chiles, Jeb Bush and Scott. While it's early, Florida could be ready to add another governor to that list.
Kevin Derby wrote this analysis. He can be reached at kevin.derby@floridadaily.com.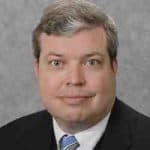 Latest posts by Kevin Derby
(see all)