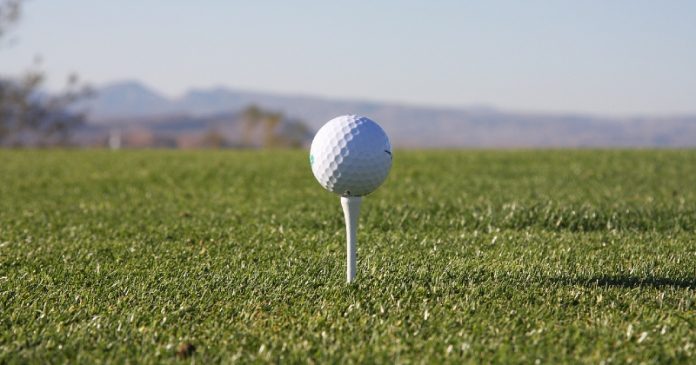 Florida has proven that it's far more than a retirement and tourist destination. In just the last 10 years, the state has gained 1.8 million jobs – a rate of increase that's 50 percent greater than the U.S. as a whole. Florida's unemployment rate is one-fourth lower than the nation's. Over the past year, economic growth has declined in 40 states – but not Florida, where the state's GDP gain is second in the nation behind only Texas. In fact, if Florida were a country, it would have the 15th-largest economy in the world.
Why? Florida has become an innovation hub. The state's technology industry is now number three in the nation, generating $48 billion a year. Florida has created a framework for innovation with a robust higher education system emphasizing science; a strong infrastructure that includes 20 commercial airports, 15 seaports and a spaceport; and a government that imposes a light tax burden and has made businesses easy to start.
It's appropriate, then, that LIV Golf, the most innovative pro sports league in decades, is holding its biggest tournament of the year here in Florida: a team championship with a $50 million purse at Trump National Doral, outside Miami.
Fans will be treated to a field that includes such golfers as Dustin Johnson, number-one in the world in 2020; Brooks Koepka, number-one in 2018 and 2019; Phil Mickelson, three-time winner of the Masters; Cameron Smith, the reigning British Open champion; plus crowd favorites like Sergio Garcia, Patrick Reed, Matt Wolff, Ian Poulter, Joaquin Nieman and Abraham Ancer.
It's not just money that has attracted all this talent. It LIV's passion for innovation, with the aim of expanding the reach and influence of professional golf on society. LIV's CEO Greg Norman, who himself was the number-one golfer in the world 11 times, realized that, to succeed, his new organization could not simply be the PGA Tour with bigger purses. LIV had to change a sport that had been doing the same thing, week after week, for more than half a century.
LIV, like a tech start-up, innovated. LIV has small, high-quality fields. Its tournaments are 54 holes played with a shotgun start, no cuts, and the distinctive air of a festival, with young families especially welcome.
LIV's biggest innovation – team play — will be on display at the Florida tournament. In recent years, both athletes and golf fans have become energized by Ryder Cup and Presidents Cup team events. LIV's creators decided to make this group excitement a regular feature. LIV golfers are divided into 48 four-man teams, and for most events, players compete for both individual and team prizes. But at Doral, they will be vying in a year-end team-only championship, with both match (hole-by-hole) and stroke play.
Innovation drives competition. Since LIV came on the scene, the PGA Tour, for decades a U.S. golf monopoly, has had to adapt. The Tour is now boosting its purses, paying all its golfers an annual minimum, and getting its top players to commit to 15 tournaments with larger prizes. In effect, it's establishing a tour within a tour that mimics LIV, minus the team play and the festivities.
How will everything turn out? No one knows – which is always the case with a culture of what's called "permissionless innovation," – that is, innovation generated by entrepreneurs who can push ahead without the express approval of the government or other gatekeepers.
Florida is proving that when innovation is unleashed, it benefits entrepreneurs, investors, customers, employees, and government as well. If you want to see Florida-style innovation in all its glory, come to Doral from October 28 to 30, 2022.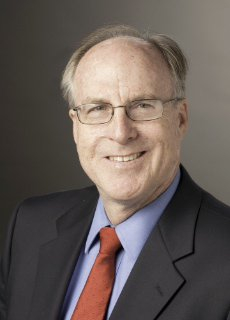 Latest posts by Matt Schellenberg
(see all)