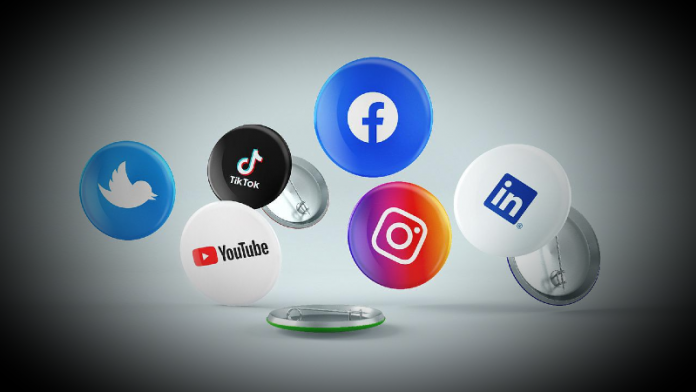 Last week, the Interparliamentary Task Force to Combat Online Antisemitism, which contains members of the Florida delegation, questioned top global social media officials on their efforts to confront hate, and challenged these platform representatives to increase their efforts to remove hateful content more quickly.
"While online platforms can foster global connections, especially amid this pandemic, they also provoke and magnify antisemitism, racism, misogyny, homophobia, and other forms of bigotry," said U.S. Rep. Debbie Wasserman Schultz, D-Fla. "It is our responsibility, on behalf of our constituents, to fight back against these expressions of online discrimination."
Co-chaired by Wasserman Schultz and Canadian Member of Parliament Anthony Housefather, the Interparliamentary Task Force consists of a multi-partisan group of parliamentarians from around the world, with additional representatives from Canada and the United States, and members from the United Kingdom, Australia, New Zealand, South Africa, and Israel.
The group works closely with the European Commission's Working Group on Combatting Antisemitism, which also participated in the hearings.
Much of the escalation in antisemitism begins online, and top technology leaders discussed how their platforms work to combat it. The hearing had two panels. The first panel consisted of Ambassadors and Special Envoys To Combat Antisemitism, including Deborah Lipstadt of the United States, Irwin Cotler of Canada, Fernando Lotteberg of the OAS and Noa Tishby of Israel. The second panel included representatives of the largest social media platforms: Meta, Twitter, YouTube and TikTok.
The hearings framed the rise of online antisemitism within the broader global context, and focused on recommendations to decrease antisemitic rhetoric and violence online, and efforts to increase algorithm transparency and potential regulations to deal with both illegal and hate-driven social media.
Launched in September 2020, the Task Force is focused on increasing awareness of and developing responses and solutions to growing online antisemitism. It is comprised of bipartisan legislators and parliamentarians from Israel, the United States, Canada, Australia, New Zealand, South Africa and the United Kingdom.
U.S. Reps. Ted Deutch, D-Fla., Mario Diaz-Balart, R-Fla., and Chris Smith, R-NJ, are on the task force.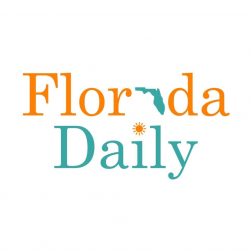 Latest posts by Florida Daily
(see all)