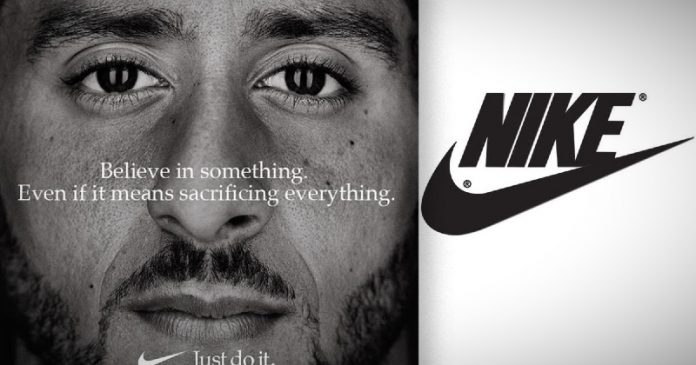 A recent poll by Echelon Insights finds that most investors in the U.S. want the companies they are supporting to focus more on making money and less on getting involved in the political realm.
The poll of 1,000 investors found that 58 percent of those surveyed oppose companies promoting a political agenda "outside of companies' missions" while 29 percent of respondents think it is good for companies to express their political views.
The poll follows the war of words between Gov. Ron DeSantis and Disney over the Parental Rights Bill that was passed this year in the state Legislature.
"Companies have increasingly been pushing a liberal woke agenda and their clients want nothing to do with it," radio financial advisor Steve Beaman told Florida Daily.
Beaman said companies need to stop lecturing consumers and instead focus on making profits.
Some companies have been pursuing what liberals are now calling the Environmental, Social and Governance (ESG) movement.
The "ESG" investing movement is a "score-based" policy on how companies are dealing with agendas ranging from the green movement to LBGT issues.
For example, if a company is addressing a progressive idea like the green movement, then liberal groups associated with ESG promote that company as a worthy investment. If a company doesn't have an LGBT contract or doesn't put out constant information to promote a LGBT-friendly workplace environment then that company receives a negative score.
The poll by Echelon shows that most investors recognize the ESG movement as promoting "more liberal positions" than conservative ones.
The Daily Wire reported that Asset managers like BlackRock, Vanguard, and State Street, collectively manage over $21 trillion in accounts and these firms subscribe to ESG movement
But the poll also revealed that 64 percent of respondents believe that "individual investors whose savings are being invested" should ultimately decide whether retirement funds and pension plans are allocated according to ESG criteria, with only 20 percent thinking "Wall Street asset managers" should make that decision.
The poll also found that 66 percent support the right of individual investors to opt-out of ESG-style investments while 24 percent oppose it. The poll also showed that a majority of those surveyed–56 percent–back states that pull pension funds from investments not solely focused on the strongest possible financial returns while 28 percent oppose it.
"If you polled just everyday Floridians, most would say business should focus on more of the consumer end instead of chasing a political agenda," said Brett Doster, one of the top communications strategists in Florida.
The poll of 1,008 investors was taken from May 16 through May 20 and had a margin of error of +/- 3.3 percent.