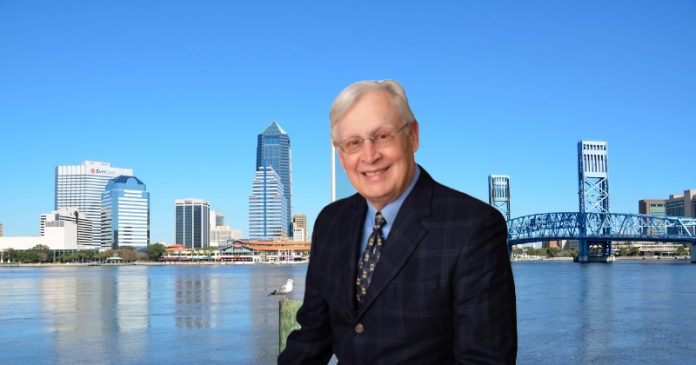 With Jacksonville holding the first round of its elections on Tuesday, candidates across Duval County are making their final pitches to the voters.
Though crime is the top issue, voters have also weighed in on other issues, including city spending.
Running for city council in At-Large Group 5, Jack Meeks has focused on several issues in the final days of the first round, insisting his adversaries haven't been focused on policy.
"Our campaign has talked about government spending, the lack of transparency, as in the city's audits not being conducted on time," said Meeks. "We have…reminded voters that just only a few years ago, local politicians wanted to sell the local electric company (JEA) and that was proven to be a major fiasco."
Meeks' radio ads have focused on the current administration in the mayor's office, insisting there are problems. Meeks said there are plenty of deficiencies that haven't been perceived by the current administration as important enough to fix,
The proposal to sell JEA has gotten some attention in the mayoral race, but it has also been the focus of several city council races. Meeks said there are still plenty of questions and voters have not been given answers.
"We don't know enough about what took place for the bidding process or about the communications between JEA and other companies inside the bidding process to purchase JEA," said Meeks.
Meeks, who has been a certified fraud investigator, said the indictments of the former CEO and CFO of JEA raises a lot of questions about who else was involved.
"Certain narratives during the sale process of JEA eluded that the power company was in a death spiral, but we found out that wasn't true," Meeks said.
Meeks added he has been talking to voters about the city wasting tax dollars, calling it another example of the lack of transparency.
"We can get a full picture because the city was behind on its 2020 and 2021 financial audits," said Meeks.
Meeks said, if elected, the financial health of the city and the budget would be his primary focus.