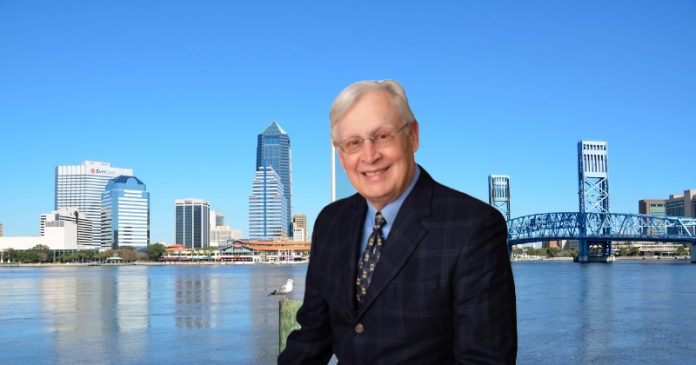 On Tuesday. March 21st, Jacksonville will hold its first round of city office races before the general election in May.
One of the visible races taking shape is the city council race in At-Large Group 5. One of the candidates running is business owner and CPA Jack Meeks.
Meeks has been a resident of Jacksonville for more than 50 years.
In his commercials, Meeks focused on crime and homelessness as some of the top concerns for the city.
On the campaign trail, Meeks has also addressed the attempt to sell the JEA as the city saw the FBI investigate selling the power utility.
"As a certified fraud examiner, I've read the details on the proposed JEA sale, and in my view, there is still much that should be investigated about the largest potential Fraud in Jacksonville history," said Meeks.
Meeks also weighed in government transparency or, as he painted it, "the lack thereof."
In a recent radio interview on WBOB Talk Radio, Meeks said voters aren't being told enough about where and how their tax dollars are being spent.
"Follow the money," Meeks said, insisting the city government has sloppy records. He maintained his background will help him keep an eye on city expenses if he is elected.
"My background impacts how I view our current…financial circumstances," he said, adding the city "has produced untimely, inaccurate financial statements. Perhaps a more down-to-earth description is that the city of Jacksonville has had sloppy bookkeeping," he said.
Meeks recently said it was late with its 2020 audits by almost 15 months and was late on its 2021 audit by almost 12 months.
"If the audits are late and you combine that with records that aren't up to date, it allows both honest errors and theft more likely on a local level," said Meeks.