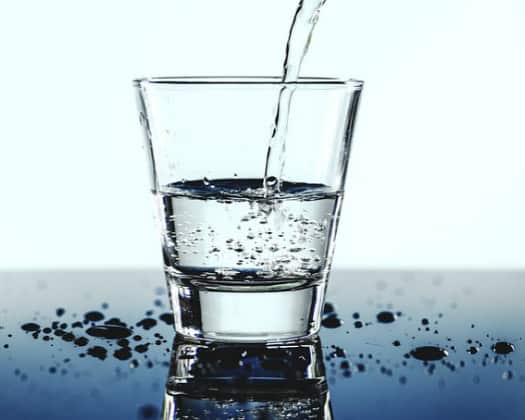 Noting the high levels of Per- and Polyfluoroalkyl Substances (PFAS) contamination around military bases across the Sunshine State, including MacDill Air Force Base in Tampa, this week state Sen. Janet Cruz brought back a bill "to ensure Floridians with private wells are informed of potential threats to their water supply."
"According to reports, PFASs in water sources is partly from firefighting foams and sprays used in training simulations by the military, and others. The persistent contaminants remain under debate, but some studies link the chemicals to higher rates of kidney and testicular cancer, higher cholesterol levels, suppressed immune systems and weakened antibody responses to vaccinations among children. To date, a total of 175 military sites nationwide are known to be contaminated by PFAS, including MacDill Air Force Base, Patrick Air Force Base, Tyndall Air Force Base, and Naval Air Station Jacksonville. The Florida Department of Environmental Protection is currently investigating many potentially PFAS contaminated sites across the state. However, those with well-water may never know if a contamination was found nearby and if they should test their water supply for PFAS because they do not receive their water from a public water system," Cruz's office noted.
Cruz's bill would have the Florida Department of Health reach out to residents with private wells who live within a one-mile radius of a groundwater contamination zone of potential risk. Around one of out five Floridians rely on private wells.
"Our citizens should be able to rely on their government to ensure they have access to the safe, clean drinking water they deserve," Cruz said on Thursday. "It is common sense that the Department of Health should be required to inform all nearby residents quickly and efficiently of a potential issue to ensure their private water supply has not been exposed to dangerous chemicals. This legislation will put public safety first in order to protect the health and well-being of all Floridians."
Reach Kevin Derby at kevin.derby@floridadaily.com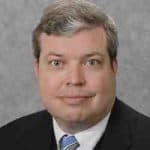 Latest posts by Kevin Derby
(see all)