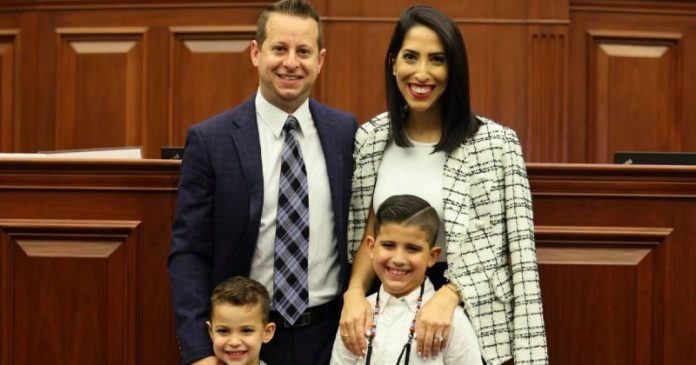 Last week, U.S. Rep. Jared Moskowitz, D-Fla., announced his committee assignments on Capitol Hill as he begins his first term in Congress.
Moskowitz will serve on the U.S. House Oversight and Accountability and the Foreign Affairs Committees.
"I was elected to promote normalcy and good governance," he said about his assignment to the Oversight and Accountability Committee. "I'm here to get things done. But Republican leadership has rewarded the Freedom Caucus, all the folks who were holding up the speaker's vote, by placing them on the Oversight Committee. From media reports, it's clear they will obstruct the executive branch's work, push conspiracy theories, and turn the committee into Barnum Bailey circus show, made for TV. I admit I am deeply concerned about the shift in power to the executive branch based on Congress' inability to effectively govern — leaving a void that's been filled by executive action and weakened the legislative branch's authority. I believe in government oversight. However, we need oversight that's necessary and rooted in good government– not oversight rooted in pizza gate, Hunter Biden's Bar Mitzvah video, and Jewish space lasers."
Moskotiwz said he will use his other committee assignment to support Israel and Ukraine.
"As a member of the House Foreign Affairs Committee, I will work to strengthen our deep relationship with Israel, combat antisemitism, support Ukraine in their war against Russia, and stand up to China's military rise, competitiveness, and currency manipulation. As we grapple with these world issues, there are real, critical steps we must take to further empower the State Department, ramp up diplomatic efforts, protect democracy, and put America front and center as the world leader in foreign policy. I do not take these issues lightly and our failure to lead on a bipartisan basis will have global impacts," Moskowitz said.
Having turned 42 last month, Moskowitz, the son of a prominent Democratic fundraiser who died at the start of last year, has quickly moved up the ladder in Florida politics. After interning with then Vice President Al Gore and working for then U.S. Sen. Joe Lieberman's, D-Ct., presidential campaign, Moskowitz went to law school and was elected to the Parkland City Commission in 2006. Six years later, he was elected to the Florida House to represent the northern parts of Broward County, defeating Republican businessman James Gleason by an impressive margin. He didn't face opposition when he ran for reelection in 2014 and 2016.
After the Parkland mass shootings, Moskowitz pushed the "Marjory Stoneman Douglas High School Safety Act," which created three-day way periods to buy guns, raised the age to buy a gun to 21 and increased and funded school safety measures. Then Gov. Rick Scott signed the bill into law.
Reaching across party lines, Gov. Ron DeSantis named Moskowitz to lead the Florida Division of Emergency Management (FDEM). During his tenure at FDEM, Moskowitz won applause for handling the recovery process as Florida bounced back from Hurricane Michael and has been credited for speeding up aid to impacted Floridians. He left that post at the start of 2021 and his alliance with DeSantis continued as the governor appointed him to the Broward County Commission in November 2021. Moskowitz won the seat that had been held by then U.S. Rep. Ted Deutch, D-Fla., who chaired the U.S. House Middle East and North Africa Subcommittee before resigning to take over as the CEO of the American Jewish Committee (AJC).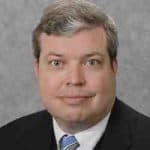 Latest posts by Kevin Derby
(see all)