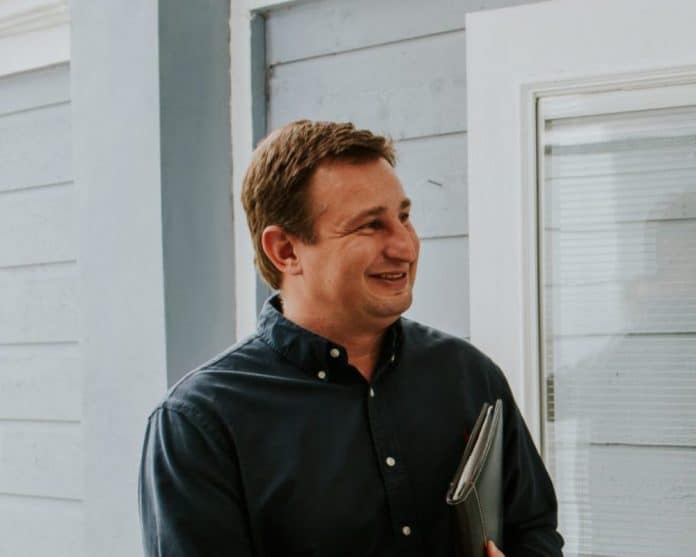 New state Sen. Jason Brodeur, R-Sanford, has filed a bill to help protect the Little Wekiva River.
Brodeur's bill would require the state to study just how much sediment is in the river and its effect on its overall health.
"Late last year, before I'd taken office, a resident reached out to me alarmed by sediment accumulation along the Little Wekiva River. After visiting the river myself, it's obvious that the situation requires immediate action," said Brodeur. "Areas where water was more than five feet deep just two years ago are now almost totally choked with sediment. It's a threat to wildlife, and it poses a danger to recreational users."
The Wekiva River Protection area covers both the Wekiva River and the Little Wekiva River, ranking as one of the state's most important spring and recharge area. It is also a major habitat for the Florida black bear.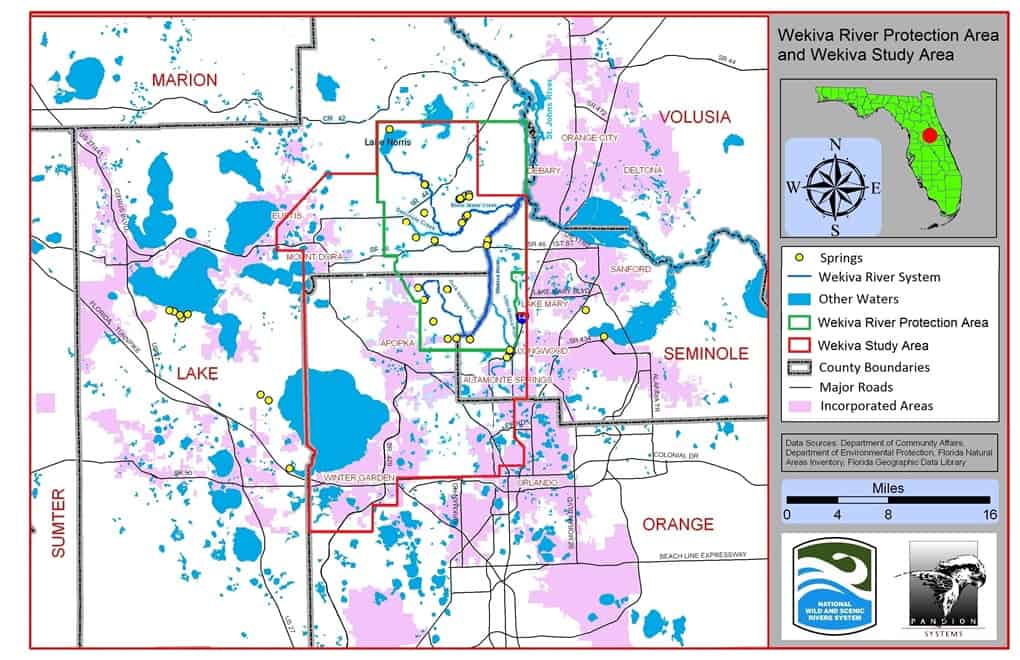 The protection area covers Orange, Seminole and Lake Counties while bordering the southwest portion of Volusia County. There is great pressure in the region to develop some of that land while residents have strongly opposed new construction and governments have been reluctant to allow it.
Brodeur said he wants to take a look at how construction on I-4 is impacting the river. A major portion of the sediment is being found less than 400 yards from where the $2.3 billion"Ultimate I-4" project is taking place. The project will put four new toll lanes down the center of I-4, two in each direction on a 21 mile stretch from Longwood to the Universal Studios area. The project has drawn criticism due to project delays, cost overruns and the deaths of multiple construction workers.
While Brodeur won't directly blame the project for the massive increase in sediment in the waters of the Little Wekiva, he is asking the Department of Environmental Protection to get with the Florida Department of Transportation to examine the problem and offer solutions.
The bill also puts a major requirement on developers that want to build in the protection area, forcing them to include a study on the environmental impacts to the Wekiva River before any new development could be approved.
Brodeur said he will use a new post to help achieve his goals.
"As chair of the Senate Committee on Environment and Natural Resources, I'm determined to see that our inland waterways and lakes are protected and restored," Brodeur says. "As a Seminole County native, I grew up along these rivers, and I know what they mean for our ecology and our way of life. We are fighting for our community's future enjoyment and our health."
State Rep. Keith Truenow, R-Tavares, is offering the companion measure in the House.
Reach Mike Synan at mike.synan@floridadaily.com.
Latest posts by MIKE SYNAN
(see all)