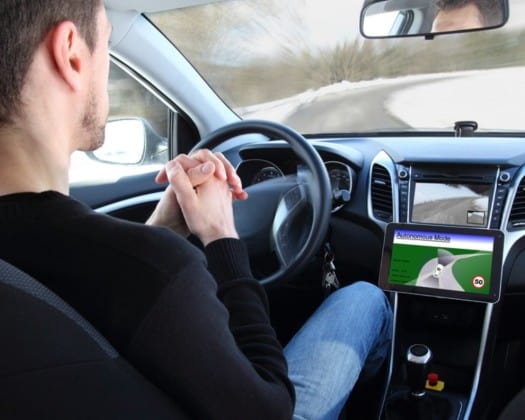 Two Republicans in Tallahassee are leading the charge for autonomous cars in the Sunshine State.
This week, state Rep. Jason Fischer, R-Jacksonville, unveiled a proposal to "allow for autonomous vehicle development and deployment in Florida."
Fischer explained why he had brought out the bill.
"Technology is advancing at a rapid pace, and Florida has a unique opportunity to be at the forefront of autonomous vehicle policy. Autonomous technology has the capability to eliminate human error on our roadways, making everyday modes of transportation drastically safer for Floridians," said Fischer on Thursday.
"Autonomous vehicle technology will ensure our transportation modes serve all Floridians, providing opportunities for the elderly and special needs communities to have an independent and reliable source of transportation," Fischer added.
Fischer is getting help over in the Senate with Sen. Jeff Brandes, R-St. Petersburg, introducing a companion bill.
"Since 2012, Florida has been at the vanguard of automated vehicles. This legislation recognizes the advancements in technology as we move toward shared mobility," Brandes said.
The legislation has garnered the support of AARP Florida and the Florida Council of the Blind with the groups insisting enacting it will "advance mobility opportunities for their members."
"If done right, automated vehicles can do something truly remarkable and historic: they can better enable people, especially those with disabilities, regardless of age, geographic location or socio-economic factors, to have choices in mobility and delivery opportunities that more fully meet their needs and help combat social isolation. We applaud Representative Fischer and other legislators for bringing this issue forward, to help make Florida age-friendly for all of its residents," said Jeff Johnson, the state director for AARP Florida.
"For blind people, people living with disabilities, and some senior citizens, self-driving cars will mean greater independence," said Sheila Young, the president of the Florida Council of the Blind.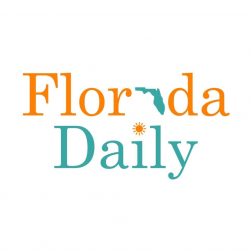 Latest posts by Florida Daily
(see all)