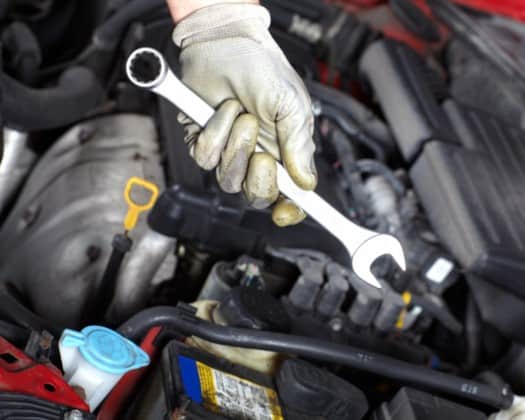 State Rep. Jason Fischer, R-Jacksonville, filed a proposal to protect consumers from unethical auto repair shops, towing companies and storage facilities.
"Currently, towing companies, storage facilities, and automobile repair shops have remedies to protect themselves against non-payment for services," Fischer's office noted. "Florida Statutes permit these companies to place liens on vehicles to secure payment and allow them to sell vehicles free of all existing interests if the charges remain unpaid. Fraudulent delivery of lien notices and inflated charges are damaging the business community and raising costs for consumers. It is estimated that the loss to the financial industry from this issue is in the millions."
Fischer's proposal would put "stricter notification requirements on lienors and authorizes the Department of Agriculture and Consumer Services to take disciplinary actions against violators" and would "include capping allowable fees by mechanics and towing companies, ensuring accurate costs are being charged."
On Tuesday, Fischer weighed in on why he had brought out his proposal.
"Bad actors in our state are taking advantage of the current process," Fischer said. "This is preventing businesses and consumers from recouping costs for outstanding titles and paying fair prices for repair and storage services. By tightening the notification process and putting stricter requirements in statute, fraudulent activity will be deterred.
"Deceitful practices are increasing costs on hardworking Floridians and causing the financial industry to lose millions. This scheme to swindle Floridians will no longer be tolerated. We are cracking down on those who think they are above the law," Fischer added.
The bill is being championed in the Florida Senate by state Sen. Kelli Stargel, R-Lakeland.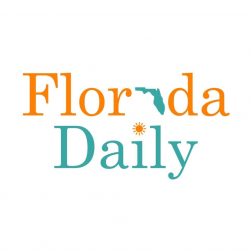 Latest posts by Florida Daily
(see all)