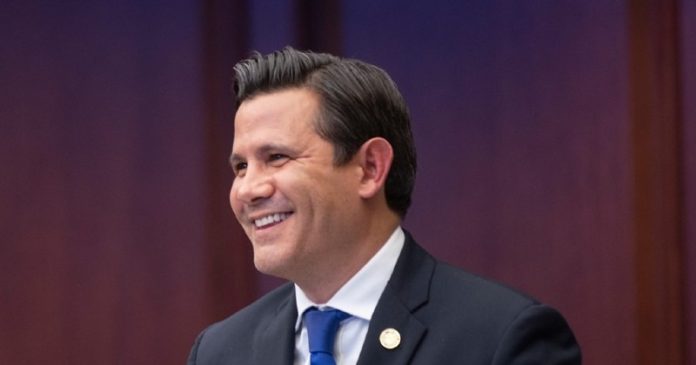 Last week, the Florida Senate Democratic Caucus unanimously voted for state Sen. Jason Pizzo, D-Hollywood, to lead the caucus during the 2024-2026 legislative sessions.
A former assistant state attorney in Miami-Dade, Pizzo was elected to the Senate in 2018.
"My gratitude for the trust Senate Democratic colleagues have bestowed upon me, is exceeded only by the sense of duty I am thrilled to undertake," Pizzo said of the vote.
Current state Senate Democratic Leader Lauren Book, D- Plantation, who will pass the leadership baton on to Pizzo in 2024, said, "I congratulate my friend, colleague, and Leader Pro Tempore, Senator Jason Pizzo, on being named Leader-Designate for the Florida Senate Democratic Caucus. The Leader-Designate's tenacity and intellect are matched only by his heart for others, and I have every confidence in Senator Pizzo's ability to unify, lead, and expand the Caucus so that Florida Senate Democrats may continue to fight for our shared values and be a voice for everyday working people in our great State."
"The Senate Democratic Caucus will be in great hands over the next four years. We are so fortunate to have Senator Pizzo follow in the footsteps of our fearless Leader Book. Jason is incredibly dedicated to our caucus and the people of Florida and I am honored to serve with him," said state Sen. Tina Polsky, D-Boca Raton.
"Senator Pizzo is a friend, a skilled leader, and a fearless advocate for every single Floridian. I think his ability to understand a wide variety of perspectives, stand his ground, and still create meaningful relationships is exactly what our caucus needs to be successful in the current environment," said state Sen. Tracie Davis, D- Jacksonville. "I look forward to fighting for a better future under his leadership."
State Sen. Victor Torres, D- Kissimmee, said, "I'm honored to support Senator Pizzo in his decision to lead the Florida Senate Democrats. I look forward to his leadership in guiding the caucus in the upcoming years."
Pizzo represents District 37, which consists of parts of the eastern Broward coast and part of northeast Miami-Dade County. He currently serves as Senate Democratic Leader Pro Tempore.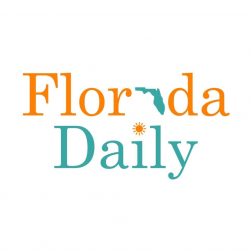 Latest posts by Florida Daily
(see all)