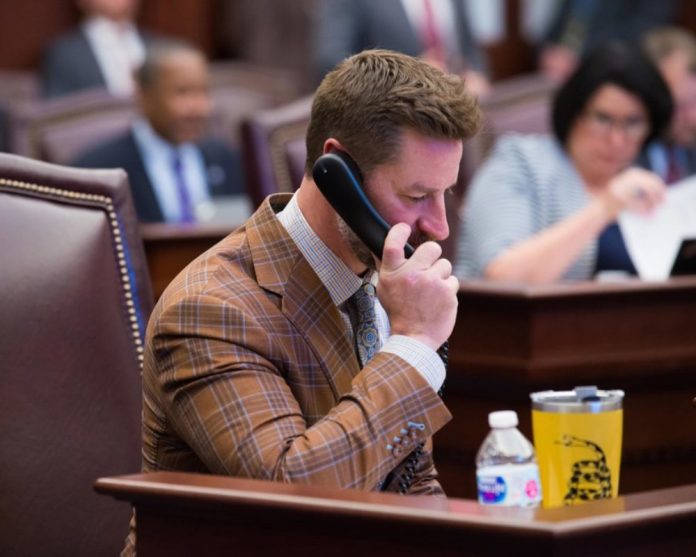 U.S. Rep. Jim Jordan, R-Ohio, is looking at moving up the leadership ladder in the U.S. House and he is placing a few chips on a Republican from the Sunshine State.
With U.S. House Speaker Paul Ryan, R-Wisc., retiring from Congress, Jordan is generating buzz as a possible candidate to replace him in leading House Republicans–either as the next speaker or leading a GOP minority if Democrats flip the House.
Jordan and the House Freedom Fund PAC has thrown its support behind several Republican congressional candidates and doubled down on that backing on Monday.
"President Trump needs reinforcements in Congress and there are five rock-solid conservatives that will stand with him in the fight to drain the swamp and make America great again," Jordan insisted. These are first-time candidates. They're outsiders who are running for Congress to be a voice for the countless Americans who believe Washington has forgotten them. If these five leaders win, they will work with me, Congressman Mark Meadows, and the other members of of House Freedom Caucus to advance conservative policies."
Jordan and the House Freedom Fund threw their support behind Republican candidates in North Carolina, New Mexico, Virginia, Texas and Florida. With U.S. Rep. Tom Rooney, R-Fla., retiring from Congress, Jordan and the House Freedom Fund are backing state Sen. Greg Steube, R-Sarasota, to replace him. Steube is favored to keep the seat for Republicans.
"Greg Steube is a conservative state legislator and veteran. He enlisted in the Army following the 9-11 terrorist attacks and served as a Captain with the 25th Infantry Division in Operation Iraqi Freedom," the House Freedom Fund noted about the candidate.
"The swamp wants Democrats to gain control of the House and subject Americans to years of witch hunts and obstruction," Jordan insisted, before calling for "conservative reinforcements" in Congress.
Steube, the chair of the Senate Judiciary Committee, represents all of Sarasota County and parts of Charlotte County.  He faces Democrat Allen Ellison in next month's election.
Kevin Derby can be reached at Kevin.Derby@floridadaily.com.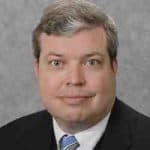 Latest posts by Kevin Derby
(see all)