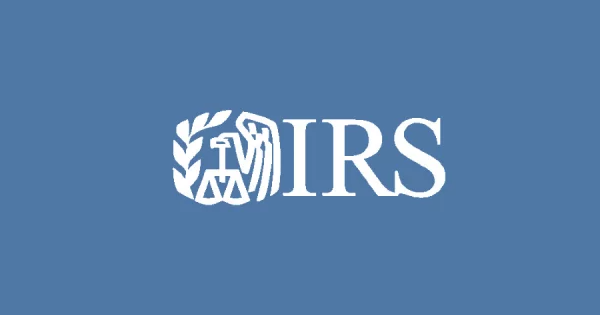 Last week, Florida Chief Financial Officer (CFO) Jimmy Patronis held a roundtable discussion with the Florida Bankers Association, legislators, Office of Financial Regulation (OFR) Commissioner Russell Weigel, and the Kissimmee/Osceola Chamber of Commerce regarding the Biden administration's proposal to report certain banking transactions above $10,000 to the Internal Revenue Service (IRS).
Earlier this month, Patronis penned an op-ed at Florida Politics criticizing the Biden administration's proposal and has spoken out about the issue.
"I was glad to join the Florida Bankers Association, the Kissimmee/Osceola Chamber of Commerce, OFR Commissioner Weigel and Representative Hawkins today to discuss the Biden administration's plan to allow the IRS to spy on the bank accounts of everyday Floridians. I've been very clear that Florida will not comply with this government overreach. This is a gross violation of Floridians' privacy when it comes to their personal bank accounts – plain and simple – and I will not stand for it. We had a very productive conversation today and I'm extremely thankful to have the support of the Florida Bankers Association and the Kissimmee/Osceola Chamber of Commerce as we continue fighting to make sure this extreme power grab does not become law. If it does, we'll see the IRS in court because Florida will not comply," Patronis said.
Alex Sanchez, the CEO of the Florida Bankers Association, also weighed in.
"On behalf of our members and the communities we serve, we strongly oppose this new IRS reporting proposal for financial institutions. This proposal is an intrusion of privacy that will be a burden on local banks and undermine consumer trust in our institutions, especially in underserved and unbanked communities. The costs of instituting such a program will outweigh the benefits and possibly further open our members up to cyberattacks, data breaches, fraud and identity theft. We are proud to stand with CFO Patronis to fight this proposal and we will continue to stand up for the privacy of Floridians who have entrusted their local bankers for generations," Sanchez said.
John Newstreet, the CEO and president of the Kissimmee/Osceola Chamber of Commerce, offered his take.
"There is no doubt that the IRS reporting requirement proposed by the federal government would place a significant burden on our state's business community by eroding the relationship they have with community banks that support them. Thank you to CFO Patronis for hosting this roundtable to discuss this important issue. On behalf of the business community we serve, we remain committed to standing up for businesses and protecting them from harmful intrusion of privacy," said Newstreet.
"The proposed IRS reporting requirement is overburdensome for financial institutions and will inevitably result in higher costs for consumers. Thank you to CFO Patronis for spearheading this important conversation. The Office of Financial Regulation will continue to work together with our partners and stakeholders to ensure commonsense regulation of Florida's state-chartered financial institutions and the financial services industry," Weigel said.
"Forcing financial institutions to turn over records of banking transactions is an intrusion on the financial privacy every Floridian deserves. Consumers, small business owners and families should rightly be concerned that their personal financial information will be turned over to the IRS with no assurance their data will be protected from cybercriminals. We must do everything in our power to ensure this does not become law. Thank you, CFO Patronis, for organizing this meaningful discussion so we can work together to protect the privacy of every single Floridian," said state Rep. Fred Hawkins, R-St. Cloud.
Latest posts by Florida Daily
(see all)