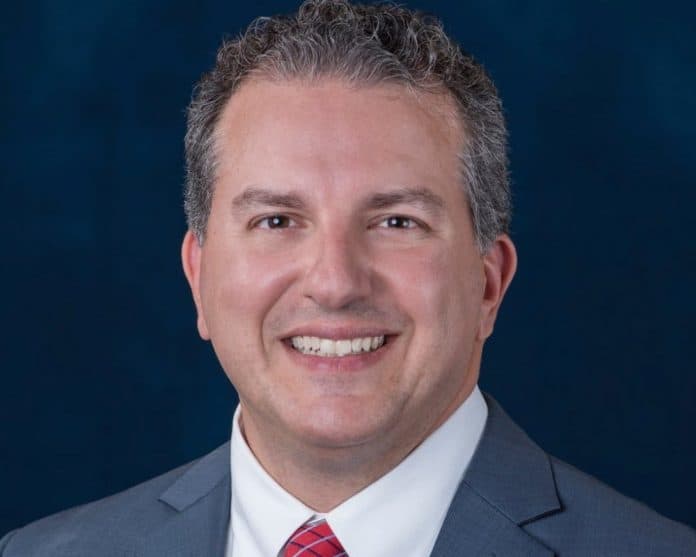 At a meeting of the State Board of Administration (SBA) last week, Florida Chief Financial Officer (CFO) Jimmy Patronis joined Gov. Ron DeSantis and state Attorney General Ashley Moody in voting for measures to survey the level of investments the SBA has in Chinese owned businesses, establish a revocation of proxy voting authority by fund managers, and review of SBA's corporate governance principles to clarify how fund managers should vote in the future to protect American interests.
The Florida SBA invests and manages funds for the Florida Retirement System, which is comprised of the Pension Plan and the Investment Plan. As of September 2021, the Pension Plan had more than $199 billion in assets and the Investment Plan had more than $14 billion in assets. The SBA Board is overseen by the Financial Services Commission, which is composed of the Governor, CFO and Attorney General.
Patronis said the following remarks:
Thank you, Governor. I appreciate you bringing forward this important discussion.
It's just a sad reality that our federal leaders have been MIA on China.
In America we've gotten cheap goods from the Chinese government, but they haven't been playing by the rules whether it be intellectual property or trade.
And we've seen their influences penetrate Hollywood and Washington but with the federal supply chain issues, we've seen how dependent our country has become on China.
Moreover, the lab-leak theory that we've seen as a national conversation sometimes it's a tinfoil hat conspiracy theory but sometimes we hear that the administration believing that the Chinese government will just not open their lab information up.
I think it's just a situation where so many people have died, and so much money has gone down the drain, and between the administration and Fauci, the national media is so disinterested in figuring what happened.
But I take our job very seriously and I think investigating and start asking harder questions. I think what you're bringing up with voting proxy's is a powerful way to present a seat at the table and make sure that we're in fact exactly understanding where these companies thought process is.
Just food for thought.
S&P ratings said Evergrande is in default. That's going to affect almost every single sector in China.
Congress a letter to the Administration banning imports of products that used Uyghur labor.
And the U.S. Department of Treasury has already added eight companies to the banned investment list that were in support of military.
Some in Washington said we're entering a Cold War with China and it seems like limiting our exposure to China is not only good for this country, but it is the financially prudent thing to do.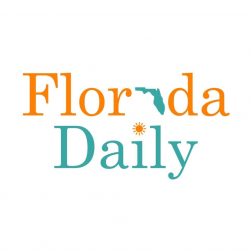 Latest posts by Florida Daily
(see all)