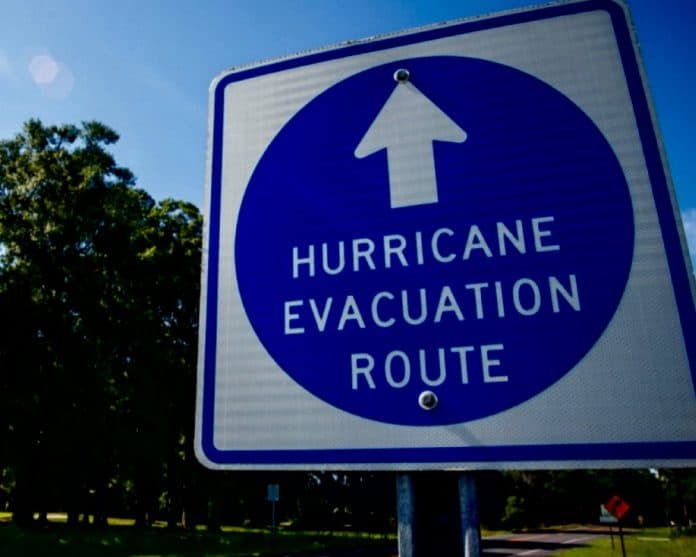 With September being National Preparedness Month, this week, state CFO Jimmy Patronis offered another reminder to Floridians about hurricane readiness.
This week, Patronis focused on the importance of involving children in preparedness planning.
"As we've seen with recent storms including Hurricanes Michael and Dorian, severe weather can change and intensify quickly, and Floridians can't wait until a storm takes aim at our state to prepare their home and businesses for disasters," Patronis said on Tuesday. "We are at the peak of the 2019 Hurricane Season, and I encourage all Florida families to take time together to practice your disaster plan and to ensure your supplies are stocked so your household is prepared."
Patronis urged Floridians to go to PrepareFL.com website which serves as a one-stop-shop for disaster preparedness information to help Floridians ensure they are prepared to weather the next storm. The website contains the following tools to help Floridians in the event of a hurricane:
An Emergency Preparedness Toolkit designed to help you prepare a home inventory and organize your financial information before and after a disaster;
 A "Natural Disasters – Are You Prepared" guide to inform consumers on insurance and financial preparation in the event of a natural disaster;
A guide to navigating the flood insurance claims process;
Information on the Assignment of Benefits (AOB) process and how it can impact a homeowner; and
Tips on what to expect after filing a homeowners insurance claim related to a hurricane.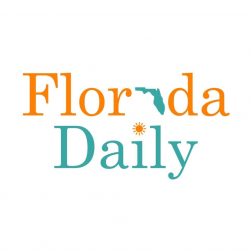 Latest posts by Florida Daily
(see all)