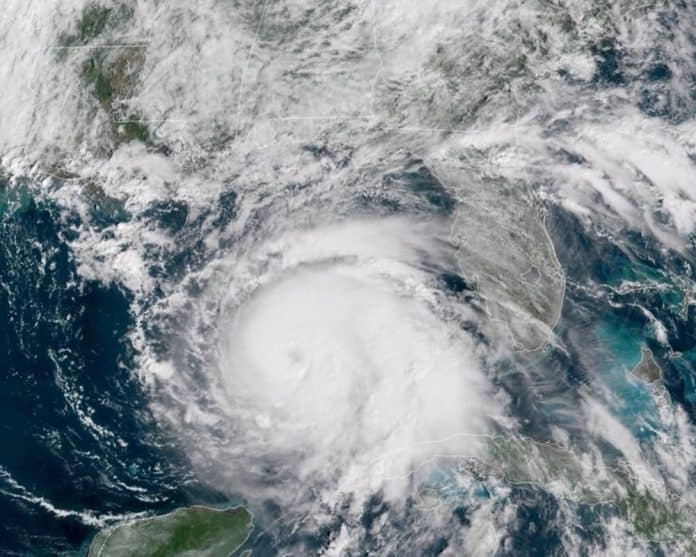 State CFO Jimmy Patronis wants insurance companies ready to help Floridians hit by Hurricane Michael as quickly as possible.
Patronis and state Insurance Commissioner David Altmaier held a call with representatives of insurance companies on Monday as residents of the Panhandle and Big Bend readied for the hurricane.
After the call, Patronis weighed in on the topics he addressed.
"I put Florida's insurance industry on notice that I expect that they will be ready to serve Florida families after Hurricane Michael," Patronis said. "We'll do everything possible to protect residents throughout the entire post-storm process. Sen. Marco Rubio has already reached out to me to partner once again on emergency insurance villages to directly help with filing claims. Recovery must be easy and fast so that Floridians can get back to normal as quickly as possible."
"As Hurricane Michael remains on a path toward Florida as an extremely dangerous storm, CFO Patronis and I reminded the insurance industry of the expectation that every available resource will be used to assist policyholders. It's no secret flooding and wind damage are two destructive forces for property, but they can also leave homeowners and residents vulnerable and impaired. Ensuring an expeditious path to recovery exists for Floridians will remain our top priority," Altmaier  said.
With 35 insurance companies invited to take part in the call, Patronis and Altmaier spoke about a host of topics including reporting claims after the hurricane, how homeowners can file claims when traditional communication lines are out and about the availability of insurance adjusters.
According to his office, Patronis "confirmed that there are more than 232,600 licensed individuals who are available to adjust hurricane damage claims in Florida" who insurance companies can contract with. Patronis also "stressed that insurance companies must be prepared and have an appropriate number of adjusters on staff to meet consumers' post-storm needs."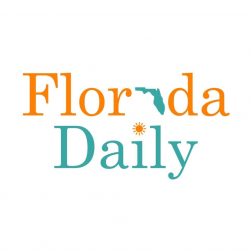 Latest posts by Florida Daily
(see all)