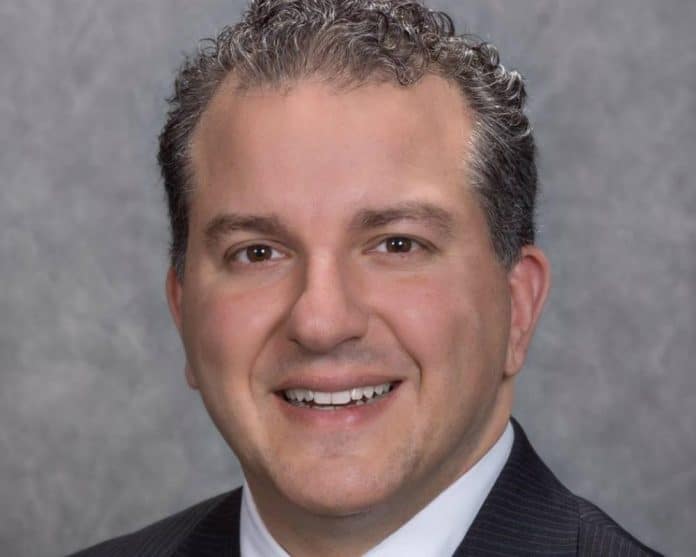 This week, Florida Chief Financial Officer (CFO) Jimmy Patronis announced his 2022 legislative priorities during the Florida Chamber Annual Meeting and Future of Florida Forum.
The CFO's top priorities include securing $10 million in funding for Florida's Urban Search & Rescue (US&R) Task Forces, providing tax relief so Floridians can protect their homes and lower their insurance premiums, and continued efforts aimed at protecting consumers.
"I was proud to join the Florida Chamber today to outline my top priorities for the 2022 Legislative Session. Last session, I worked alongside the Chamber, legislators, and stakeholders statewide to pass vital COVID liability protections to protect Florida businesses and jobs. This year, I aim to support our Urban Search & Rescue Task Forces as they support us through disasters like the Surfside Condo Collapse. These heroes cannot go another year without additional funding for the resources and equipment to further protect our communities," Patronis said.
Patronis attempted to portray 2022 as the "Year of the US&R." Following their efforts during the tragic Champlain Towers Condo Collapse in Surfside, Patronis announced he will pursue $10 million in funding to support Florida's eight US&R Task Forces through new vehicles and equipment, as well as training and sustainment programs. His top priority is to further support Florida's dedicated Urban Search and Rescue Teams to ensure they have the resources and tools to save lives in times of disaster.
Florida's eight dedicated US&R Task Forces are deployed throughout Florida and to out-of-state disasters, including 9/11 and the Oklahoma City bombing. Florida US&R teams have also assisted with disaster response missions abroad including earthquakes in Haiti and Hurricane Dorian response in Puerto Rico.
"We'll fight rising insurance premiums by giving tax breaks to homeowners who want to harden their homes against storms. It's a win-win to protect your biggest investment and lower your insurance costs," Patronis said.
In Florida, it is not if the state will be hit by a storm, but when. Patronis insisted his Home Hardening Initiative proposal will provide a vital tax exemption for retrofit improvements that benefits both homeowners and businesses. This innovative sales tax exemption allows homeowners and businesses to harden structures against storms with retrofit improvements while keeping more money in their pockets from tax savings. Some of the items included are impact resistant doors, windows and roof securements. These improvements not only strengthen homes, but they help fight insurance rate increases for every Florida household and business.
"Lastly, I'll continue to fight fraud and protect consumers and businesses by limiting deceptive sales practices. Every year as your CFO, I've made it my mission to find innovative ways to fight fraud and protect consumers and this year will be no different," Patronis said.
In the Department of Financial Services' (DFS) agency package, Patronis noted he aims to put an end to Negative Option Billing – a tricky business practice that makes consumers jump through hoops to cancel a subscription service consumers may not know they signed up for. This proposal will work to ensure consumers can cancel a subscription service in the same manner they signed up for it, through a mobile app, by email, or phone.
Additionally, Patronis said he wants to reduce the amount of telemarketing calls by requiring DFS licensed warranty agencies and agents to identify their full business name and license number immediately – cracking down on the amount of illegitimate telemarketing calls which are not just annoying – they open the door to fraud.
"I'm looking forward to working with the Florida Legislature on these important issues to ensure we keep moving our state forward. Florida is for winners because of one simple reason – the people that make this state great – our fellow Floridians. When you come to Florida, you can win in your own way because of common-sense policies that allow families and businesses to thrive and I intend to do everything I can to keep it that way," Patronis said in conclusion.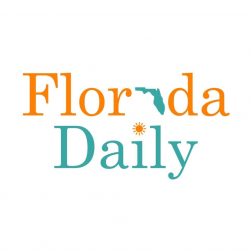 Latest posts by Florida Daily
(see all)