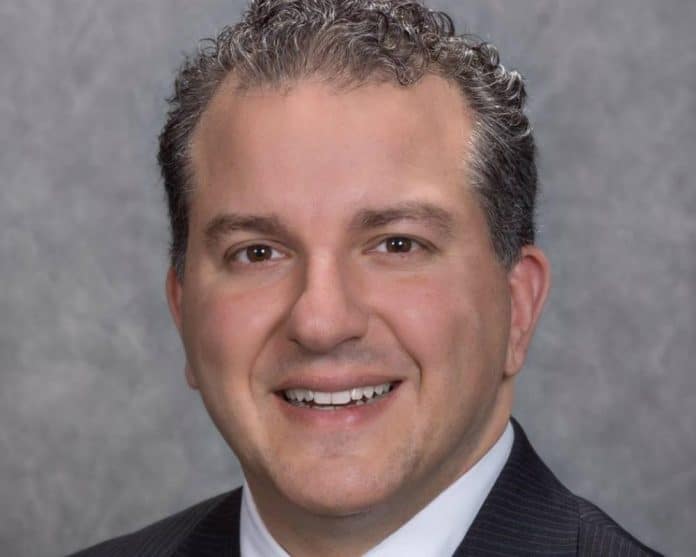 In recognition of January as Financial Wellness Month, this week, state Chief Financial Officer (CFO) Jimmy Patronis encouraged Floridians to take steps to secure their financial future by prioritizing saving in 2022.
'Good budgeting and saving habits are cornerstones of a prudent financial plan and helps individuals and families build an important financial safety net," the CFO's office noted.
"The beginning of a new year is the perfect time to conduct a financial checkup and outline your savings goals and commit to putting money aside for retirement, college tuition or in an emergency fund," Patronis said. "By saving a little each month, tackling debt, creating a budget, and avoiding fraud and scams, Florida families can have the peace of mind that they are reaching their financial goals and their future is secure no matter what financial emergency comes your way. This new year, make it a priority to put money aside and watch your nest egg grow!"
Four Money Management Tips from the Better Business Bureau (BBB) for 2022
1. Start budgeting. Creating a written budget and tracking spending is one of the best ways to save money and stop spending more than what is earned. First, figure out how much debt you have; you need an accurate picture before you can figure out your budget. Note the difference between fixed expenses, needs, and wants.
2. Inventory your credit cards. Credit cards are known to have high interest rates, and this can cost you a lot of money over time. Reach out to the credit card company to see if a balance transfer offer can be used to switch to a card with a lower rate or ask if the interest rate can be lowered.
3. Avoid wasting money on scams. When making a purchase or choosing a business, check with BBB. Making careful decisions now can save time, money, and headaches later. Research all companies at BBB.org, and check BBB Scam Tracker regularly to see what scams are happening in your area.
4. Take advantage of free tools. There are many online tools and applications that can help manage and reduce debt.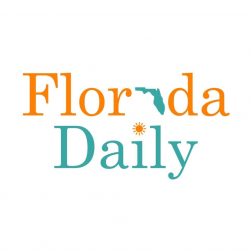 Latest posts by Florida Daily
(see all)