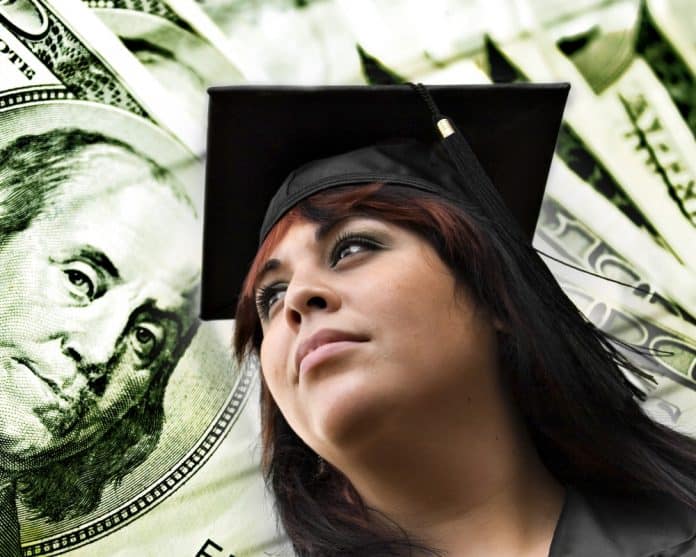 Noting the growing number of Americans hurt by student loan debt, Florida CFO Jimmy Patronis showcased the state's Prepaid College Program last week.
With the Prepaid College Board meeting, Patronis' office noted that "data now shows that student loan debt is a $1.5 trillion crisis, with an average student in the Class of 2016 owing more than $37,000 and a default rate of more than 10 percent" and urged families to use the Prepaid College Program. Patronis also called on the Legislature to keep tuition affordable in the Sunshine State.
"Florida's public universities and state colleges continue to offer the best education for some of the lowest rates in the country," Patronis said. "With student loan debt climbing each year, I encourage Florida families to take advantage of Florida's Prepaid College Program to help their children become debt-free adults.
"Keeping Florida Prepaid rates low is incumbent on college tuition rates remaining affordable. I'm advocating for the Legislature to hold the line on tuition rates so that education can remain an affordable option," Patronis added. "This year, Floridians will have the opportunity to vote on amendments that would make it harder for our state to raise taxes and fees. We must do everything we can to support measures like these so that Florida families are not saddled with high costs including tuition rates."
Patronis sits on the Florida Prepaid College Board and his office insists he is "committed to ensuring the Florida Prepaid Program remains a cost-effective and financially sound tool which allows Floridians to save for future college and university expenses."
After serving in the Florida House and on the Public Service Commission, Patronis was tapped by Gov. Rick Scott to serve as state CFO after Jeff Atwater resigned the post to take a job at Florida Atlantic University (FAU). Patronis faces Democratic challenger former state Sen. Jeremy Ring in November.
Kevin Derby can be reached at Kevin.Derby@floridadaily.com.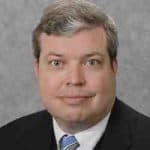 Latest posts by Kevin Derby
(see all)