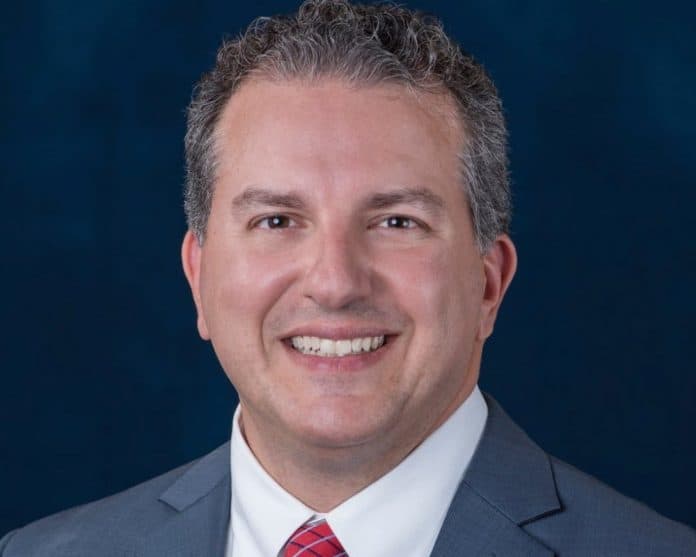 With more than $1 million in the bank, Florida CFO Jimmy Patronis begins the general election season a strong favorite over former state Rep. Adam Hattersley.
Patronis had no challengers for the Republican nomination last month. Hattersley faced no opposition on the Democratic side. But that's where the similarities between the campaigns end.By the end of August, Patronis raised $1,343,665 and kept most of it in the bank, spending around $280,500 and relying on $338,000 through in-kind donations. By the end of last week, Hattersley raised almost $122,400 and spent almost every penny of it, going through $118,800 and relying on almost $2,850 in in-kind donations.
To his credit, Hattersley has been active on the campaign trail, putting in an impressive number of stops over the Labor Day weekend with appearances across the state. He has also campaigned with his fellow Democrats, including U.S. Rep. Val Demings, D-Fla., who is running against U.S. Sen. Marco Rubio, R-Fla., and Karla Hernandez, U.S. Rep. Charlie Crist's running mate as he takes on Gov. Ron DeSantis in November. With his background in engineering and his service in the Navy, which included being honored with the Bronze Star during the Iraq War, Hattersley is not a bad candidate for the Democrats–but he is failing badly in the money chase. One can see why national Democrats had high hopes for Hattersley when he challenged then U.S. Rep. Ross Spano, R-Fla., in 2020–but also why he got upended in the primary.
Based out of Bay County, Patronis served four terms in the Florida House and started running for the state Senate before dropping out of the race. Then Gov. Rick Scott named Patronis to the Public Service Commission in 2015. When then-state CFO Jeff Atwater resigned from the post in 2017, Scott picked Patronis to replace him. While Democrats did well across the country in 2018, the GOP held on in Florida, and Patronis was no exception. Former state Sen. Jeremy Ring, a former executive with Yahoo who built a solid record in Tallahassee on business issues, especially those connected with the ports, was the Democrats' choice to challenge Patronis. The CFO held on, beating Ring 51.7 percent to 48.3 percent.
A lot can change in two months, of course. Patronis will showcase his record on a host of issues while Hattersley will try to chip away at it. But doing so requires campaign resources, especially in a state with as many markets as Florida. The Senate and the gubernatorial races will gather the most attention, of course–especially with DeSantis garnering buzz about a 2024 presidential bid. It will be tough for Hattersley to break through, especially with his campaign already running on fumes.
Of course, Patronis faces pressures of his own. Already there are whispers that Patronis wants to run for governor in 2026 and a decisive win over an underfunded candidate will help on that front.
Right now, Hattersley will be hard-pressed to run as close to Patronis as Ring did. While Hattersely has two months to turn that around, Patronis is well positioned to win another term.
Kevin Derby wrote this analysis. He can be reached at kevin.derby@floridadaily.com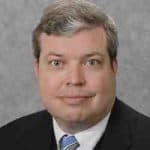 Latest posts by Kevin Derby
(see all)