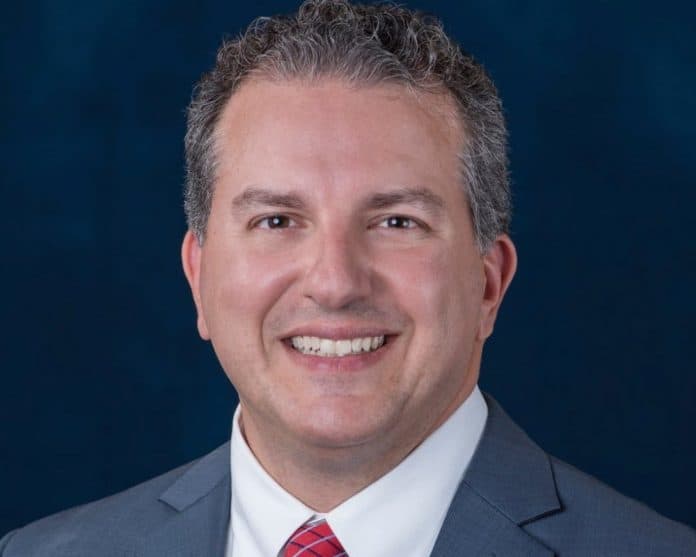 Having won election in his own right earlier this month, state CFO Jimmy Patronis has plans for the upcoming legislative session.
Named to the CFO post after fellow Republican Jeff Atwater resigned to take a job at Florida Atlantic University (FAU), Patronis held off Democratic challenger former state Sen. Jeremy Ring earlier this month.
This week, Patronis looked ahead to the upcoming legislative session, saying he wanted to focus on helping Panhandle residents in the aftermath of Hurricane Michael which devastated that area last month. Patronis also said he plans to focus on the high rate of cancer among firefighters.
"I'm thrilled to start my second session as your CFO and look forward to working with the 2019 legislature to help build a better, stronger Florida," Patronis said on Tuesday. "In just one year, we secured PTSD benefits for our first responders, helped make it easier for Floridians to protect themselves from fraud, and worked to make Florida a leader on issues impacting our finances and economy. We aren't stopping there. The work we've done and our commitment to fiscal responsibility has earned Florida a AAA credit rating from all three credit reporting agencies for the first time.
"We must continue this progress, but there are key issues we can't go another year without addressing," he added. "Cancer rates among our firefighters are alarming. Assignment of Benefits fraud has taken hold of our property insurance market causing rates to rise. Hurricane Michael insured losses grow every day. I look forward to tackling these, and many other, issues facing our state, no matter who supports our work or actively works against us. Challenges will not deter our goal of protecting your money, our first responders, and our state's economy."
Patronis' office noted that "there were 125,356 insurance claims made totaling an estimated $3.4 billion" as of Monday, including almost 3,200 Citizens Property Insurance Corporation totaling an estimated $142 million.
"In 2016 alone cancer caused 70 percent of career firefighter line of duty deaths across the nation, and firefighters have a nearly 15 percent higher risk of dying from cancer," the CFO's office added. "Approximately 4,000 decontamination kits were awarded through a $1 million grant to the firefighter cancer mitigation grant program, a joint initiative with the Sylvester Comprehensive Cancer Center and CFO and State Fire Marshal Jimmy Patronis' office. These kits will help mitigate firefighters' exposure to cancer-causing products."
Kevin Derby can be reached at Kevin.Derby@floridadaily.com.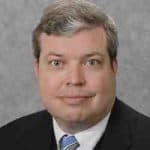 Latest posts by Kevin Derby
(see all)