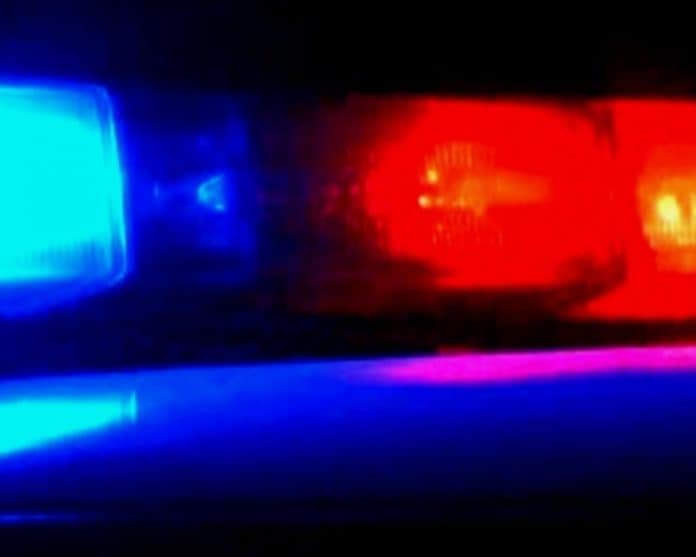 On Tuesday, state CFO Jimmy Patronis unveiled training materials on post-traumatic stress disorder (PTSD) for first responders.
According to the CFO's office, the materials focus on "mental health awareness, prevention, mitigation, and treatment for first responder employers such as local police or fire departments."
Earlier this year, Patronis' chief priority was allowing first responders suffering from PTSD to have mental healthcare options. The law also included PTSD education requirements which the new training materials cover.
Patronis made the case for why these materials were needed on Tuesday.
"We cannot lose sight of the fact that our firefighters are attempting suicide at a rate five times higher than the general population, and they are thinking about suicide at a rate nine times higher. First responders as a whole are attempting suicide at a rate more than ten times higher," Patronis said.
"We've heard terrible stories about the impact tragedies like Pulse, Parkland and most recently Jacksonville Landing, have on our first responders and their families," Patronis added. "This training is an important step needed to help our first responders recognize and manage the mental health challenges associated with these heroic professions."
According to the CFO's office, "CFO Patronis' Division of Workers' Compensation is providing a framework for employing agencies of first responders to build upon for the educational requirement in the new law."
Patronis took over as Florida's CFO at the end of June 2017 when Jeff Atwater resigned the post after serving around six and a half years to take a job with Florida Atlantic University (FAU).
Gov. Rick Scott picked Patronis, who had served in the state House and on the Florida Public Service Commission (PSC), to serve out the rest of Atwater's term. The Democrats nominated former state Sen. Jeremy Ring, a former Yahoo executive, who will face Patronis in November.
Kevin Derby can be reached at Kevin.Derby@floridadaily.com.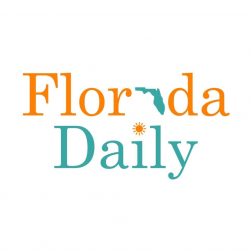 Latest posts by Florida Daily
(see all)