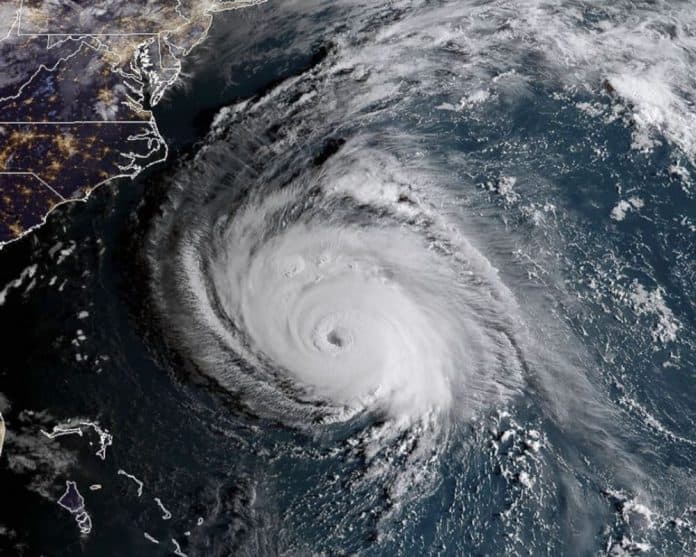 This week, Florida Chief Financial Officer (CFO) and State Fire Marshal Jimmy Patronis encouraged Floridians to start preparing for hurricane season now as the National Oceanic and Atmospheric Administration (NOAA) predicts an above-normal hurricane season.
NOAA's outlook for the 2022 Atlantic Hurricane Season, which extends from June 1 to November 30, forecasts a likely range of 14 to 21 named storms, of which 6 to 10 could become hurricanes, including 3 to 6 major hurricanes (Category 3 or higher). The CFO is also highlighting his PrepareFL.com website as a one-stop shop for hurricane preparedness information and resources.
"With NOAA predicting the threat of up to 6 major hurricanes during the 2022 Atlantic Hurricane Season, Floridians must prepare immediately. Now is the time to ensure your home and business are adequately covered and you and your family have a disaster plan in place before a storm strikes. Following storms, my office stands ready to assist homeowners who have storm damage and help them navigate the insurance claims process. As it is Contractor Fraud Awareness Week, consumers should also beware of fraudsters, including unscrupulous contractors offering to make cash-only repairs or forcing you to sign over your insurance claim after a storm. Knowing the warning signs of a post-storm scam is the best way to help you avoid becoming a victim. Visit PrepareFL.com for important storm resources and information to help you weather the storm and recover quickly. After a storm, if you feel you have been a victim of fraud, report it to my office immediately at FraudFreeFlorida.com or call my Insurance Fraud Hotline at 1-800-378-0445," Patronis said.
The Prepare Florida website includes:
• An Emergency Preparedness Toolkit designed to help you prepare a home inventory and organize your financial information before and after a disaster.
• A "Natural Disasters – Are You Prepared" guide informs consumers on insurance and financial preparation in the event of a natural disaster.
• A guide to navigating the flood insurance claims process.
• Information on the Assignment of Benefits (AOB) process and how it can impact a homeowner.
• Tips on what to expect after filing a homeowners insurance claim related to a hurricane.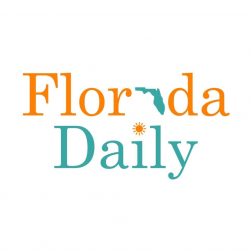 Latest posts by Florida Daily
(see all)