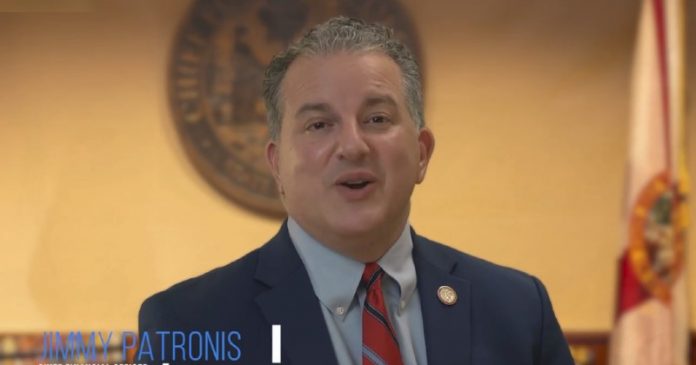 Florida Chief Financial Officer (CFO) Jimmy Patronis started his second full term this week and vowed to continue pursuing fiscally conservative policies.
"When I began my path in public service in the great state of Florida nearly 18 years ago, I knew our state had immeasurable potential and now we are a symbol of liberty and freedom for the rest of the nation. As Governor DeSantis and the Florida Legislature have demonstrated – leadership matters. During COVID, we saw public officials who were downright giddy about shutting down businesses. In contrast, Florida officials – and especially the governor – took their oath of office seriously and understood that we serve our constituents, and that liberty comes from God. I am honored to begin my second term as Florida's Chief Financial Officer and grateful for the confidence the electorate has placed in me. We'll continue working hard every day to Keep Florida Free and ensure taxpayer dollars are respected, our first responders are supported, and we hold those accountable who commit fraud, waste or abuse," Patronis said.
"Florida's opportunities can only be limited by a Congress that's broken and a presidency that's hell-bent on moving our country towards socialism. Poor, middle class, and retired Americans are having their savings stolen from them by runaway inflation. We've got the federal government colluding with Big Tech to limit factual information from entering the public domain, and we've got a Congress that's supercharging the IRS to shakedown small businesses. Florida is fighting back on all of this – and my commitment to Floridians is that as long as I'm in that chair, we'll do everything possible to fight back against an administrative state that's working overtime to target our citizens," he added.
After eight years in the Florida House and serving on the state Public Service Commission (PSC), Patronis was named to his current post in the summer of 2017 by then-Gov. Rick Scott after Jeff Atwater resigned from the position to take a job at Florida Atlantic University (FAU). Back in November 2018, Patronis beat former state Sen. Jeremy Ring to win a term in his own right.
Patronis, now 50, easily handled Democratic challenger former state Rep. Adam Hattersley in November, besting him 59.1 percent to 40.9 percent.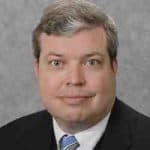 Latest posts by Kevin Derby
(see all)