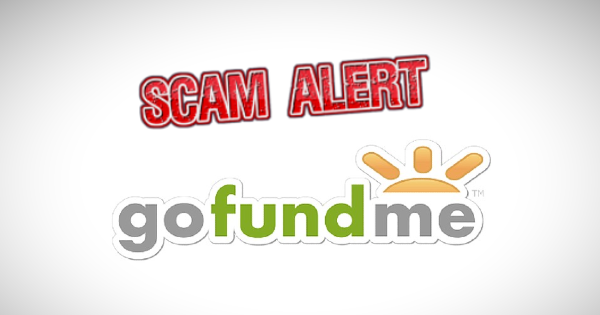 This week, state Chief Financial Officer (CFO) Jimmy Patronis announced his support of a new proposal to add required transparency measures in Florida law to protect Floridians from crowdfunding charity scams from companies like GoFundMe.
With his office insisting the bill is a "top priority of the CFO" this proposed legislation combats fraudulent crowdfunding accounts created following disasters by requiring the organizer to produce a complete and accurate accounting of all donations received by and expended by the campaign and publish this information on a website. The Senate companion bill will be filed soon.
"As we saw first-hand following tragedies like the Surfside condo collapse and Hurricane Ian, crowdfunding sites like GoFundMe allow fraudulent accounts to run rampant across the internet, tugging at the heart-strings of those that want to help victims of a terrible disaster. Often these accounts are outright scams, and you have no idea where your money is going or if it will be used to aid the victims of these tragedies. I'm fed up with the lukewarm response from companies like GoFundMe and it's time Florida fights back to protect our consumers. GoFundMe defunded Canadian truckers because they weren't vaxxed, helped fund an alleged Milwaukee cop killer, and allowed more than 20 fraudulent accounts to steal donations during the Surfside tragedy," Patronis said.
"Enough is enough. This year, I'm calling on the Florida Legislature to help pass meaningful consumer protections to crack-down on crowdsourced fraud by adding much needed transparency. Unfortunately, tragedy will strike Florida again, and we must step up and stop these scams from using disasters to defraud well-meaning Floridians to line their own pockets. Thank you to Senator DiCeglie and Representative Giallombardo for filing this legislation and stepping up to protect Florida consumers," he added.
In October 2021, the CFO sent a letter to the Federal Trade Commission (FTC) related to fraudulent GoFundMe campaigns and the Surfside tragedy to insist that the federal government step in and help combat fraud.
State Sen. Nick DiCeglie, R-St. Petersburg, will champion the bill in the upper chamber.
"I'm proud to stand with CFO Patronis to protect Floridians from crowdfunding scams and websites like GoFundMe who have shown little to no ability to protect consumer from scams. It's despicable that someone would use tragedies to defraud people and steal donations from victims. This legislation will go a long way in stopping crowdfunding fraud," said DiCeglie.
State Rep. Mike Giallombardo, R-Cape Coral, introduced the bill in the House this week.
"CFO Patronis is absolutely spot on by calling for more transparency with charity sites like GoFundMe. For too long these crowdfunding sites have been allowed to profit off of fraudulent accounts that steal money from honest consumers just trying to donate money to what they think is a good cause. I'm honored to work with the CFO and the legislature to put measures in place to fight back against crowdfunding scams," said Giallombardo.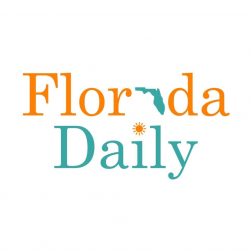 Latest posts by Florida Daily
(see all)