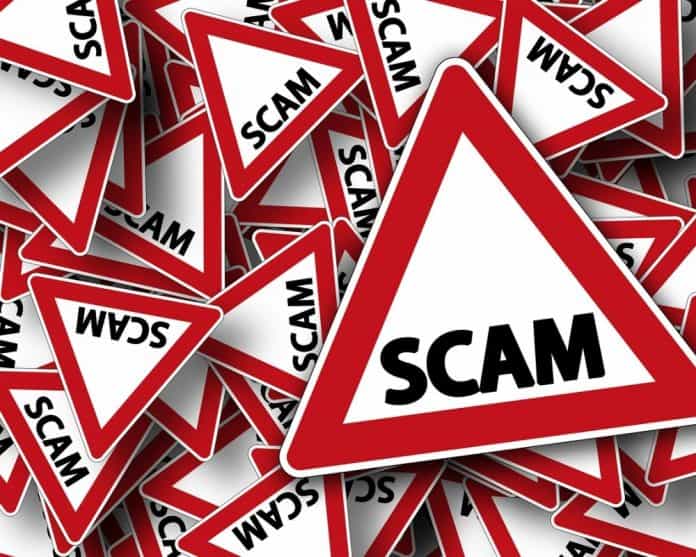 With Census Bureau data, as well as a recent survey released from United Van Lines that a mass exodus of people are moving from lockdown states, to more open states like Florida, state CFO Jimmy Patronis announced he is partnering with the Florida Trucking Association to raise awareness regarding the use of moving broker scams and movers.
Moving brokers do not load or move items, they arrange a move and sell the agreement to a moving company. In some cases, items are being held hostage by a moving company until new fees are paid because a rogue moving broker has sold their agreement with the customer without notice.
"Somewhere over 800 people a day are moving to the Sunshine State, which means they often have to move an entire life's worth of possessions. We expect an uptick in complaints regarding not only movers, but moving brokers, where consumers will contract with a broker who sells their "move" to a moving company. With so many people moving to Florida, there's an opportunity for fraudsters to get cash from people who are in vulnerable positions. Ultimately if the broker can't, or won't, sell a move to a moving company, then the consumer is left without someone to move their belongings on moving day. This is definitely a situation we want to get ahead of before fraud becomes too widespread. Future Floridians should not have to worry that their memories and belongings will be held for ransom by these bad actors. As with any scam, the best offense is a good defense, which is why knowing the warning signs of a moving scam can prevent your family from becoming a scammer's next victim," Patronis said.
Florida Trucking Association President and CEO Alix Miller said also weighed in.
"Rogue brokers and fraudulent movers have no place in the trucking industry. These companies erode the confidence and trust of consumers and turn what should be an exciting time of moving into a forever home, a nightmare. If relocating to a new city, finding a well-respected provider is a good first step to ensure your move is a success. I appreciate CFO Patronis shedding light on this critical issue, and I look forward to working together to root out these scam artists to prevent any more families from falling for one of these schemes," Miller said.
Consumer issues have related to "hostage load," where movers will hold goods "hostage" until additional payment is rendered. In certain instances, consumers may believe the brokers have agreed on a certain price point until the mover produces new agreements with different price points. According to AARP, the agreed upon prices will often be lower because the broker has executed a contract that may only include "services" but not included other billable activities related to the move. A recent study from the Better Business Bureau (BBB), reveals how moving scammers price gouge, take belongings hostage, and destroy goods.
According to the Federal Motor Carrier Safety Association (FMCSA) Moving Brokers must:
• Be registered with FMCSA;
• Provide you with FMCSA's Your Rights and Responsibilities When You Move booklet and the Ready to Move brochure;
• Provide you with a list of the moving companies they use;
• Use only movers that are registered with FMCSA;
• Have a written agreement with movers they use;
• Base binding or non-binding estimates on the tariff of the mover that will transport your shipment;
• Reference in their advertisements their physical business location, MC number, and their status as a broker that does not transport household goods but arranges for this service; and
• Have the mover that is transporting your shipment perform a survey of your household goods if they are within a 50-mile radius of the mover or its agent's location, whichever is closer. It is your option to waive this requirement.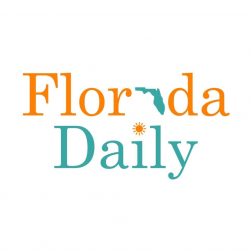 Latest posts by Florida Daily
(see all)