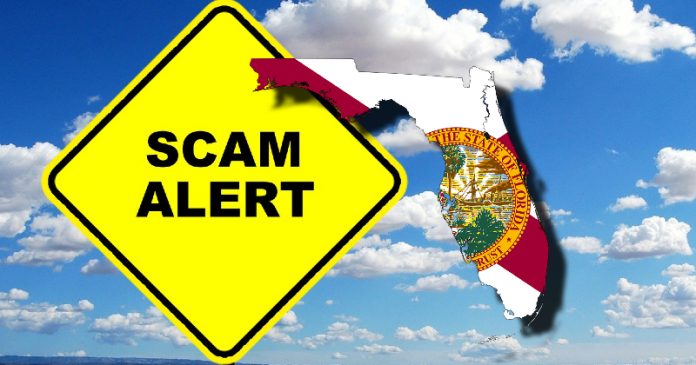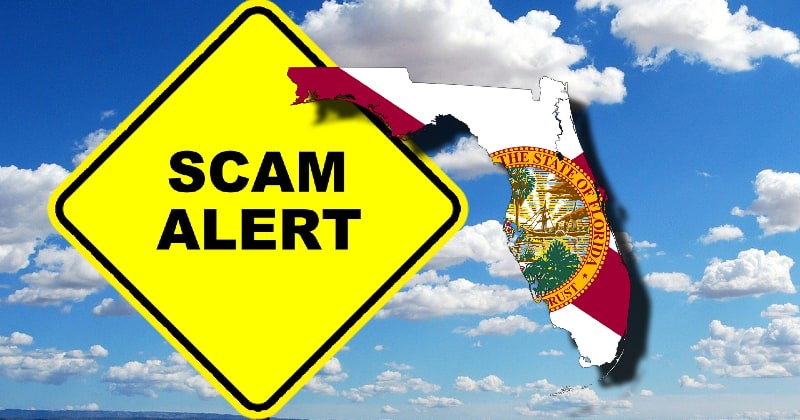 On Wednesday, state Chief Financial Officer (CFO) Jimmy Patronis reminded Floridians to stay alert and beware of scams during the Easter holiday.
Reports indicated last year that families were scammed by fraudsters who claimed they were a vendor and would deliver and place Easter eggs outside of their home, but on Easter morning the eggs had not been distributed and they did not show up after payment had been received.
"Easter is a special time for Floridians and unfortunately fraudsters are always looking for devious ways to steal people's joy and take advantage of the holiday. The new scam is for fraudsters to say they are going to place Easter eggs outside of your home and you pay them for the service, but they never come. Unfortunately, these scammers are working overtime to steal your hard earned money and I'm urging Floridians to stay vigilant and take the necessary precautions to protect yourself and your family. If you or someone you know is suspicious of fraudulent activity, please report it immediately at FraudFreeFlorida.com. Happy Easter!" Patronis said.
Four tips from Consumer Reports to protect yourself from common scams:
If It Sounds Too Good To Be True, It Is. Scammers often urge you to act immediately. If you take some time to think about the message or offer you've received before acting on it, you may be able to sidestep a scam.
Don't Respond. Ignore texts, emails, and social media messages if you're unsure about who the sender or it seems suspicious. Contact the sender who the message might be mimicking to confirm whether the message or email is real. Never give your personal or financial info to anyone who contacts you out of the blue.
Check Before You Click. Don't click on links in email and texts if you have any uncertainty; some may put your device's security in jeopardy. Hovering your mouse over a link in an email will reveal the entire URL, which may help you determine if it's fraudulent. Case in point: An ".ru" at the end of a URL means the link you thought was to a local retailer was created in Russia.
Pay Wisely. Use your credit card for online purchases. Also, only use payment methods like Cash App, Venmo, and Zelle with people you know and trust.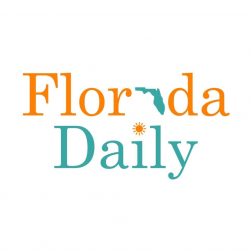 Latest posts by Florida Daily
(see all)