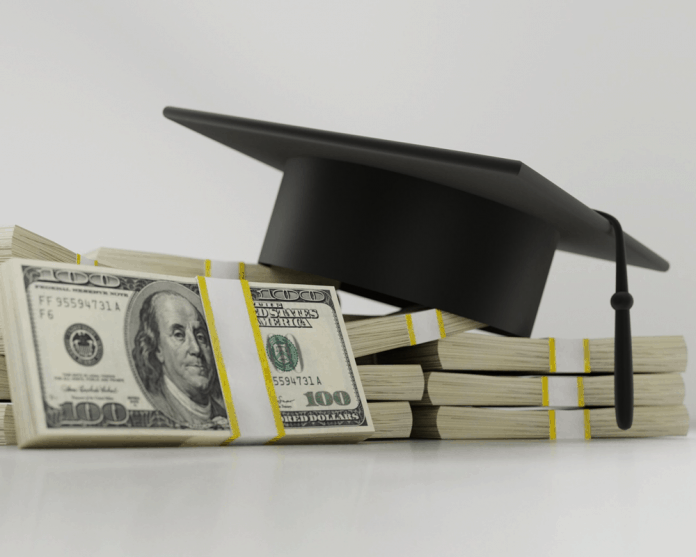 Last week, state Chief Financial Officer (CFO) Jimmy Patronis warned Floridians of scam artists taking advantage of the federal student loan repayment pause issued by the U.S. Department of Education.
The federal student loan repayment program was suspended in 2020 due to the COVID-19 pandemic which has since been extended until August 31, 2022. Scammers have been using these extensions to contact loan borrowers and promising them total loan forgiveness or offering forgiveness programs for which they do not qualify.
"As our national economy continues to squeeze the pockets of Floridians, scammers are seizing the opportunity to take advantage of unsuspecting borrowers; many of whom are desperate for relief. These bad actors prey on innocent people by promising them total loan forgiveness if they provide access to their account information. These unforgiving tactics only allow fraudsters to steal your identity and wreak havoc on your personal finances. Remember: If it sounds too good to be true, it is! For all those with outstanding student loan debt, stay on guard for similar fraudulent activities and only use federal loan forgiveness plans provided by the U.S. Department of Education. As always, if you are suspicious of fraudulent activity, report it at FraudFreeFlorida.com," Patronis said.
The Federal Trade Commission advises:
• There are specific federal loan forgiveness programs. There are the Public Service Loan Forgiveness (PSLF) and the Teacher Loan Forgiveness programs, to name a few. There's even a Public Service Loan Forgiveness limited waiver program going on right now with a deadline of October 31, 2022. If you have questions about qualifying for federal loan forgiveness, contact your loan servicer or the Department of Education directly.
• Don't share your FSA ID. Some scammers claim they need your FSA ID to help you, but don't share your FSA ID with anyone. Dishonest people could use that information to get into your account and steal your identity.
• You don't need to pay for help. There's nothing a company can do that you can't do for yourself — for free. If you have questions about your loans, or how you'll repay them after the pause ends in August, contact your loan servicer.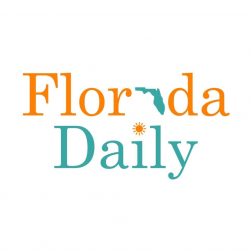 Latest posts by Florida Daily
(see all)