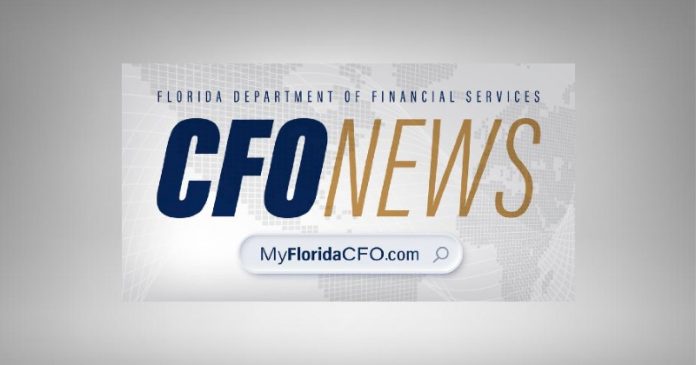 This week, state Chief Financial Officer (CFO) Jimmy Patronis warned Floridians to stay alert and beware of free public charging stations after recent reports of fraud.
Consumers visiting airports, hotels and shopping centers and plugging their electronic devices into free public charging stations could become the next victims of a cybercrime. The term "Juice Jacking" has been coined by hackers as a way to use charging ports to install spyware and steal your data. The Federal Bureau of Investigation (FBI) also posted an alert on Twitter Thursday warning that scammers have discovered how to use public USB ports to infect devices with malware and monitoring software.
"Florida is the nation's prime destination for business and tourism," Patronis said on Tuesday. "That also makes Florida the prime target for cybercriminals and scam artists who want to steal your personal and financial information. If you need to charge your phone or your computer while on the move, consider using your own charger to protect yourself from fraud. These vultures will stop at nothing to acquire your personal information and use it for nefarious means. If you or someone you know is suspicious of fraudulent activity, please report it immediately at FraudFreeFlorida.com."
Protect yourself from cybercrime by following these important tips from the FBI:
Protect Your Devices. Most Airport terminals have outlets everywhere to plug into and charge your own device. Do not use the free public charging stations, except in emergency situations.
Protect Your Data and Software. Keep software up to date and install a strong, reputable anti-virus program.Do not open any suspicious attachments and always verify the sender's email address.
Protect Your Connections. Be careful when connecting to a public Wi-Fi network and do not conduct any sensitive transactions, including purchases, when on a public network.
Protect Your Money and Information. Beware of unsolicited text messages or emails and make online purchases with a credit card for an extra layer of protection against fraud.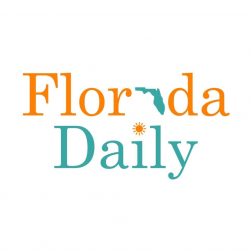 Latest posts by Florida Daily
(see all)