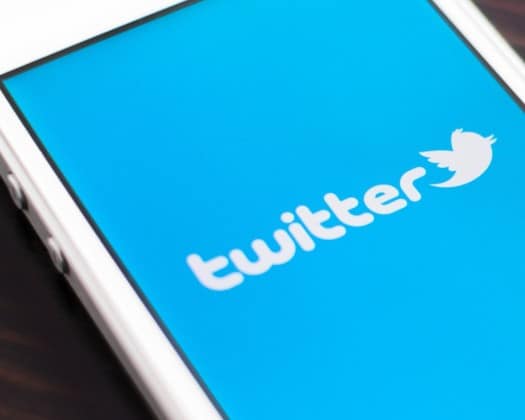 This week, Florida Chief Financial Officer (CFO) Jimmy Patronis warned residents of the Sunshine State to be on guard for fraud and scams as hackers compromised the Twitter accounts of prominent companies and individuals including Apple, Bill Gates, Warren Buffett, Elon Musk, Jeff Bezos, former President Barack Obama, and former Vice President Joe Biden, the presumptive Democratic presidential candidate.
This week's Twitter hack looks to be one of the most widespread the platform has ever seen, attempting to elicit payments to an anonymous cryptocurrency account.
"Recent unprecedented Twitter hacks underscore the very real security concerns related to online fraud and I'm warning every Floridian to stay on guard for fraud and understand the warning signs of scams. If major companies like Apple and billionaire celebrities like Bill Gates and Jeff Bezos can fall victim to hacks, so can you. That is why it is vital to constantly monitor your personal and business accounts for signs of fraud and report it immediately at FraudFreeFlorida.com. Always remember, if it sounds too good to be true, it probably is," Patronis said.
Patronis offered "Four Tips to Protect Your Personal Financial Information."
Check your credit card activity often. Reviewing your recent account activity is fundamental to credit card safety. Most companies allow you to review transactions online or by phone. If your credit card company offers email or text alerts regarding unusual activity, consider signing up now.
Monitor credit reports. Periodically review your credit report for any accounts that scam artists may have opened in your name. Credit reports are available free of charge from each of the three national credit reporting agencies (Equifax, Experian and TransUnion) every 12 months.
Be extra careful about emails and attachments. Avoid clicking on links or downloading attachments from suspicious emails, especially emails claiming to be connected to a data breach.
Consider a credit freeze. If you believe you've been the victim of identity theft or as an additional precaution, consider placing a free credit freeze on your credit file with each of the three credit reporting agencies to further prevent unauthorized activity.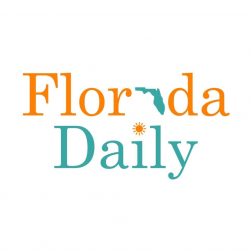 Latest posts by Florida Daily
(see all)