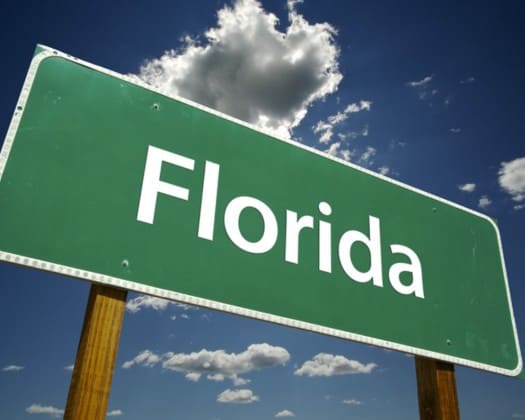 Former Vice President Joe Biden is headed for a big win in the Sunshine State, according to a new poll.
St. Pete Polls took a survey of likely Florida Democratic presidential primary voters for Florida Politics which was released on Thursday and Biden is blowing out the field. Most of those surveyed–72 percent–have not voted yet while 28 percent have taken part in early voting.
According to the poll, Biden is in great shape for the primary on March 17, with 61 percent followed by former New York City Mayor Mike Bloomberg with 13.5 percent. Bloomberg ended his bid and threw his support to Biden on Wednesday when the poll was being taken. U.S. Sen. Bernie Sanders, I-Vt., gets 12 percent followed by U.S. Sen. Elizabeth Warren, D-Mass., who is expected to end her bid on Thursday, with 5 percent while 6.4 percent remain undecided.
Biden takes 53 percent from those who already voted followed by Bloomberg at 20 percent, Sanders with 11 percent, 4.5 percent for former South Bend Mayor Pete Buttigieg who ended his bid earlier this week to back Biden, Warren with 3.4 percent, 2.2 percent for U.S. Sen. Amy Klobuchar, D-Minn., who also ended her bid this week to throw her support behind Biden and businessman Tom Steyer with 1 percent. Steyer also bowed out of the race after a disappointing showing in South Carolina on Saturday.
Among those planing to vote, Biden takes 64.4 percent followed by Sanders with 12.2 percent, Bloomberg with 11 percent, Warren with 5.3 percent and 7.2 percent still undecided.
The poll of 1,882 likely Democratic primary voters was taken on March 4 and had a margin of error of +/- 2.3 percent.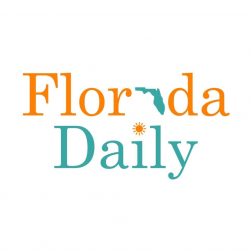 Latest posts by Florida Daily
(see all)