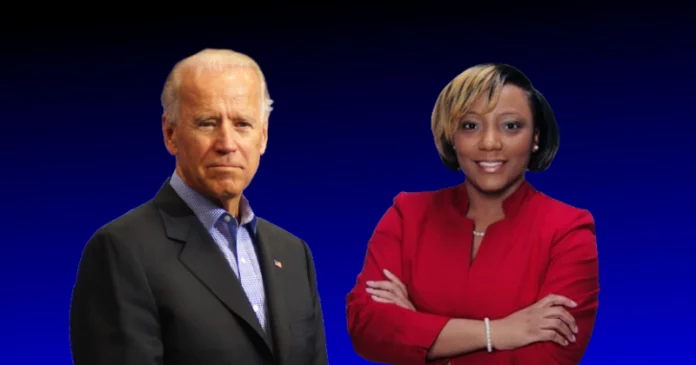 President Joe Biden has selected Lakeisha Hood to be the State Director for Rural Development in Florida and U.S. Virgin Islands.
Hood was one of eight Farm Service Agency (FSA) State Executive Directors and three Rural Development (RD) State Directors announced last week to be part of the U.S. Department of Agriculture's (USDA) leadership.
"As we work to build a better America, we need talented and experienced staff working in our state offices," said U.S. Agriculture Sec. Tom Vilsack. "We are thrilled to welcome these dedicated individuals to USDA at such an important time in the Biden-Harris administration."
"RD State Directors serve as the chief executive officer of Rural Development in the states and territories and are tasked with carrying out the mission of Rural Development to the benefit of everyone in rural America. In conjunction with the guidance and support of the National Office, State Directors are responsible for promoting the mission and strategic goals of Rural Development and provide key leadership to develop and support a productive, diverse, and inclusive state workforce," the USDA noted.
The USDA also showcased Hood's credentials for the post.
"Most recently, Lakeisha Hood served as the Director of the Division of Food, Nutrition and Wellness in the Florida Department of Agriculture and Consumer Services (FDACS). Prior to joining FDACS, she served as a legislative assistant in the Florida State Senate. A graduate of Alabama State University, Lakeisha obtained her Master of Education degree from Auburn University at Montgomery and has earned law degrees from North Carolina Central University School of Law and the University of the Pacific McGeorge School of Law. Lakeisha currently resides in Tallahassee, Florida and is a licensed member of the State Bar of Georgia," the USDA noted.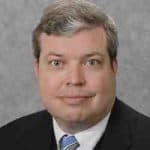 Latest posts by Kevin Derby
(see all)