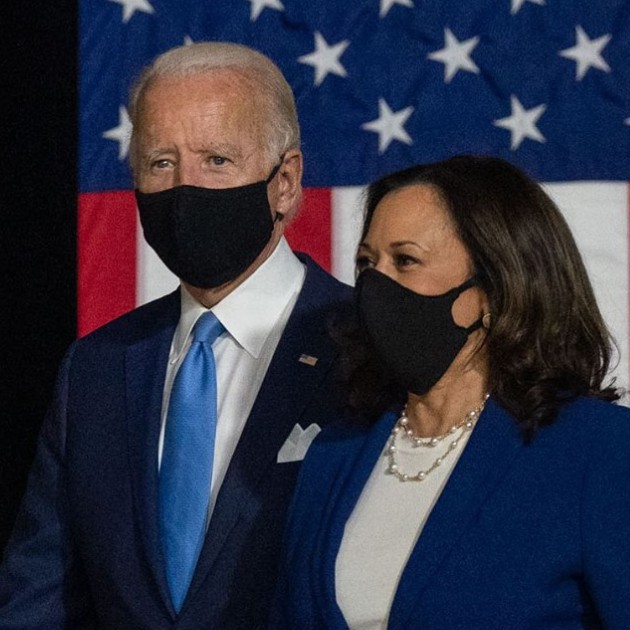 At the beginning of the summer, President Joe Biden had job approval ratings in the middle 50s but those numbers have been erased over the last two months.
Last month, a USAToday/ Suffolk University poll found that Biden's approval numbers had plummeted to 41 percent approval and 55 percent disapproval. Only 39 percent of those surveyed approved of Biden's handling of the economy and 26 percent approved of his handling of the Afghanistan withdrawal.
The same poll showed Biden's numbers had dropped to 50 percent on his handling of COVID while only 32 percent of independents felt he was doing a good job.
"President Biden's overall approval has taken a turn for the worse due to his awful job performance rating on Afghanistan," said David Paleologos, the director of the Suffolk Political Research Center.
Now in September, new polling data shows things haven't improved for the Biden administration.
A poll last week by Rasmussen Reports found that a slim majority–52 percent–of likely voters think Biden should resign over how he handled Afghanistan while 39 percent don't think he should resign and 9 percent are not sure. Most Republicans–75 percent–and almost half of independents–48 percent–think Biden should resign. He does better with Democrats but around a third of them–32 percent–think he should resign.
The same poll found a majority of those surveyed–60 percent–think Biden should be impeached for what happened in Afghanistan including 83 percent of Republicans, 58 percent of independents and 40 percent of Democrats.
However, if Biden leaves office, Vice President Kamala Harris would replace him. The poll showed only 38 percent of voters believe she is qualified to be president with even 33 percent of Democrats thinking she is not qualified.
Susan Crabtree from RealClearPolitics talked about these numbers with Neil Cavuto from the Fox News Channel.
"I've never seen a president's approval rating plummet this far this fast," she said. We have the new Sullofk University poll showing him at 41 percent. At RealClearPolitics, we like to track this closely, he was always, since January, in the mid to low 50s. He is underwater on everything — the economy, immigration…the only thing where he is equal is on COVID, and even that has been dipping down to about 50/50 with the new Delta variant."
Reach Ed Dean at ed.dean@floridadaily.com