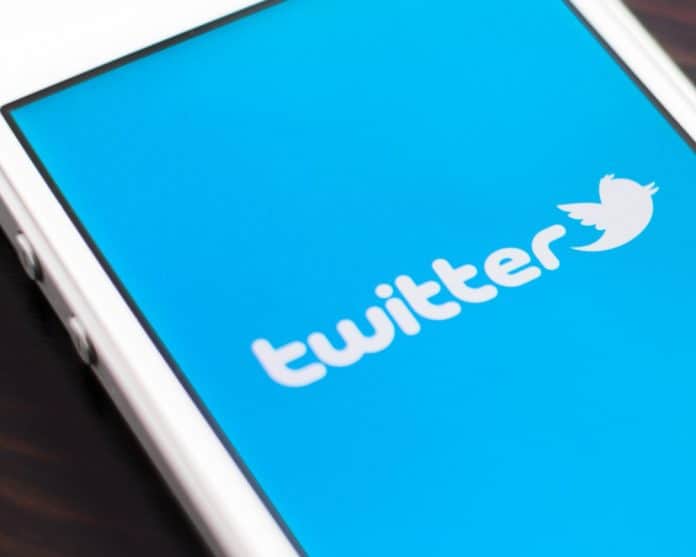 As he prepares to host a fundraiser for former Vice President Joe Biden, the current frontrunner in the crowded race for the Democratic presidential nomination, high powered attorney John Morgan is escalating his attacks on former gubernatorial candidate Andrew Gillum.
This week, Morgan took to Twitter to call the former Tallahassee mayor's new voter registration drive "phony."
Morgan wasn't done. He next asked Gillum to take the $3.5 million left over from his gubernatorial campaign to be donated to pay fines for felons so that they could regain the right to vote, saying he would match that money with $3.5 million of his own money.
He also took a shot across the bow of Gillum's ship, suggesting the former Tallahassee mayor is not ethical and is all about his own political ambitions.
It's been a tumultuous time for Morgan's relationships with political allies. In late 2017, Morgan disavowed Democrats, announcing he was leaving the party. He's still a rainmaker for some Democrats as Biden gets ready to visit Morgan's Lake Mary home for a major fundraiser, part of a two-day swing to raise funds for his campaign.
The former vice president spent Monday in South Florida at the home of developer Michael Adler, a long time supporter where Biden told the well-heeled crowd that President Donald Trump posed an "existential threat" to the rest of the world.
"We're the United States of America. There's not a damn thing we can't do," Biden said. "But there's not much we can do if he's still there."
Biden said NATO might not continue if Trump wins a second term next year. The former vice president also spoke about "the soul of the country" being torn apart and how the middle class makes up the backbone of the United States.
"A majority of Americans, if they got an extra bill for $400 a month, they couldn't pay it," Biden said. "Right now 65 out of 100 jobs in America require some kind of post-high school degree … and guess what, I know a lot of people like me are helping their kids and grandkids go to school. And this ain't your father's tuition either."
Biden only spoke for about eight minutes but tore into Trump several times and telling his supporters that a tariff war with China would not be in the best interest of the US.
"If we continue this battle going on the last three years for another four … China is going to be in 5G. AI is going to be owned by them," Biden said. "They're spending billions of dollars and we're standing here with our thumb in our ear while the rest of the world is passing us by. So folks, it's time to remember who we are."
The campaign also announced a new digital platform that will supposedly have campaign donations listed more quickly. It is not clear at this point how much money Biden will raise for the campaign n his two day Florida swing.
Reach Mike Synan at Mike.Synan@floridadaily.com.
Latest posts by MIKE SYNAN
(see all)