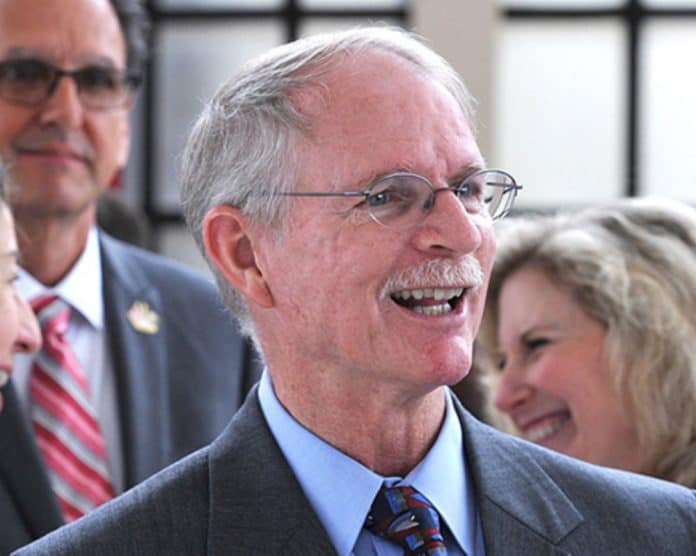 A congressman from the First Coast is working with a Democrat from Illinois on a proposal to boost small businesses export more of their goods.
This week, U.S. Rep. Cheri Bustos, D-Ill., introduced the "Boosting America's Exports Act" with the support of U.S. Rep. John Rutherford, R-Fla.
The proposal would have the U.S. Commercial Service create metrics and goals for new-to-exporting firms. Under the bill, the federal government would work with state and local export promotion programs to encourage these businesses to look at more international sales and exports. The bill would also direct the federal Undersecretary of International Trade to study whether current U.S. Export Assistance Centers "are optimally located in order to reach small- and medium-sized businesses and present a plan to Congress on how to optimize strategic locations."
Bustos weighed in on the bill on Monday.
"Small businesses are the backbone of our economy and create two out of every three new jobs," said Bustos. "That's why I'm introducing the Boosting America's Exports Act to help small businesses and startup entrepreneurs reach their full potential by identifying opportunities to export American-made products to consumers around the world. As the middle class continues to grow globally, we want to make sure that this emerging market is buying American-made products while boosting our small businesses' ability to compete globally. By building an economic environment that helps businesses succeed, we'll strengthen working families in communities across Illinois."
"Small and emerging businesses are the lifeblood of the American economy," said Rutherford. "In an ever-growing global marketplace, we must ensure that American small businesses have the resources they need to stay competitive. That's why I joined Representative Bustos to introduce the bipartisan Boosting America's Exports Act. This bill would give small and medium-sized companies that are not currently exporting their goods the assistance they need to sell 'Made in America' products around the world."
The bill was sent to the U.S. House Foreign Affairs Committee on Monday. So far, there is no version over in the U.S. Senate.
Reach Kevin Derby at kevin.derby@floridadaily.com.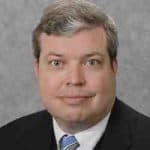 Latest posts by Kevin Derby
(see all)