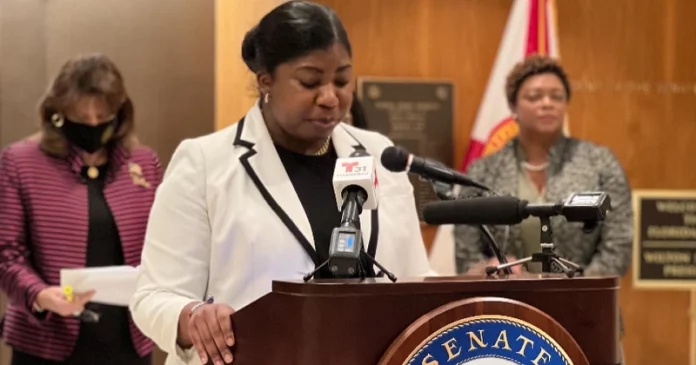 Last week, the Florida Legislative Black Caucus showcased their new leadership team from now through 2024 which will be led by state Rep. Kamia Brown, D-Ocoee.
Brown, who had served as the vice chairwoman of the caucus, will take over as its chairwoman.
"I am honored to have been elected to serve as the chair to the Florida Legislative Black Caucus. I look forward to the work that my colleagues and I will accomplish in our pursuit of uplifting and amplifying Black voices and issues during our time in leadership," said Brown.
First elected to the Florida House in 2016, Brown represents parts of Orange County. She served as the Democrats' pro tempore leader in the House over the past two years.
State Sen. Darryl Rouson, D-St. Petersburg, will take over from Brown as the vice chairman.
Brown will have three of her fellow state representatives on her leadership team. State Rep. Tracie Davis, D-Jacksonville, will serve as secretary of the caucus while state Rep. Marie Woodson, D-Hollywood, will take over as treasurer. State Rep. Felicia Robinson, D-Miami Gardens, will serve as parliamentarian
"The Florida Legislative Black Caucus is one of the state's oldest minority political groups, dating back to 1964, but not formally launching until 1982 when 12 African Americans were elected to the Florida Legislature. There are currently five senators, who make up about 13 percent of the Florida Senate, and 20 House members, who make up about 17 percent of the Florida House of Representatives," the caucus noted.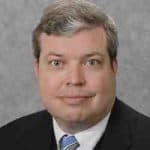 Latest posts by Kevin Derby
(see all)