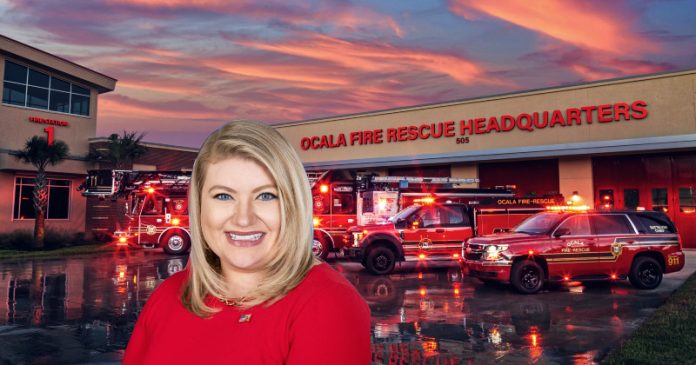 U.S. Rep. Kat Cammack, R-Fla., announced that the Ocala Fire Rescue (OFR) will get funds from the U.S. Department of Homeland Security's (DHS) Federal Emergency Management Agency (FEMA).
OFR will get $381,150 through an Assistance To Firefighters Grant (AFG) and the funds will "improve its operations and safety, including using the grant for new protective equipment."
"I'm so excited for our brave men and women in Ocala to have the equipment necessary to help them do their jobs more safely and effectively," said Cammack. "Our first responders are heroes and it's imperative that we ensure they stay safe while serving our communities.
"I couldn't be prouder of our firefighters in Ocala. As the wife of a firefighter and paramedic myself, I know how deserving our departments are of this grant and I know they'll continue to demonstrate the very best of our first responder community," added Cammack.
"Ocala Fire Rescue will use the Assistance to Firefighters Grant to purchase portable Advanced Life Support (ALS) tools that monitor cardiac function, blood pressure, and oxygen levels, among others, and serve as external defibrillators—better known as Lifepak 15s," said OFR Fire Chief Clint Welborn.
"As a department responding to roughly 25,000 calls for service annually, having the most current life support tools is critical to providing care that leads patients toward successful recoveries," he added. "Thanks to this award, OFR can replace aging equipment, maintaining the exceptional service our community deserves and expects."
Cammack was a longtime aide to former U.S. Rep. Ted Yoho, R-Fla., helping him pull off one of the largest upsets in recent Florida political history when he upended longtime U.S. Rep. Cliff Stearns, R-Fla., in the primary back in 2012. In 2020, Cammack won the seat that Yoho held after he stuck to his promise of only serving four terms in the House. She won a second term last year.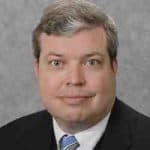 Latest posts by Kevin Derby
(see all)