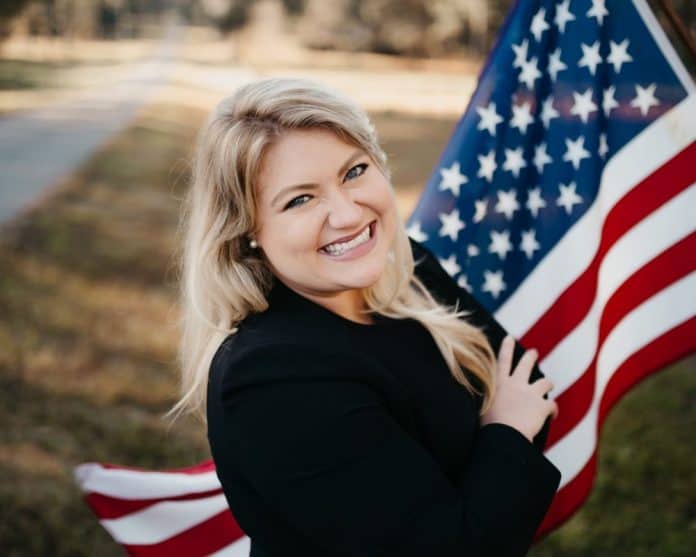 This week, U.S. Rep. Kat Cammack, R-Fla., introduced the "DHS Border Support Services Contract Review Act."
The bill "subjects the Department of Homeland Security (DHS) to reviewing contracts for services at the southern border, specifically examines the work of contracted workers at intake and processing facilities to force the return of Customs and Border Protection (CBP) agents to the front lines of the crisis."
"Over the last year during the unprecedented crisis we've seen at the southwest border, more than 75 percent of agents in one of the region's busiest sectors have been pulled off the line to handle the influx of illegal migrants," Cammack said. "In September, DHS surged 400 agents to Del Rio, Texas to assist ICE and the U.S. Coast Guard in processing and babysitting, and that's just one example. Those were 400 agents removed from their areas of responsibility to assist with this current crisis; we need boots back on the ground now. Anything less is unacceptable."
"Since the start of the year, more than 1.7 million migrants have entered the United States and more than 350,000 have evaded CBP agents as 'got-aways,'" Cammack's office noted.
Cammack was able to get her bill through the U.S. House Homeland Security Committee this week and she weighed in after it cleared the committee.
"For far too long, they have been processing and babysitting illegal migrants," Cammack insisted. "I'm proud to say the bill passed out of committee and heads next to full consideration by the U.S. House! This is a landmark accomplishment for border security. It's time to get boots back on the ground."
U.S. Rep. John Katko, R-NY, is co-sponsoring the bill.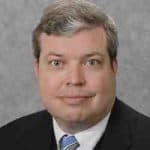 Latest posts by Kevin Derby
(see all)